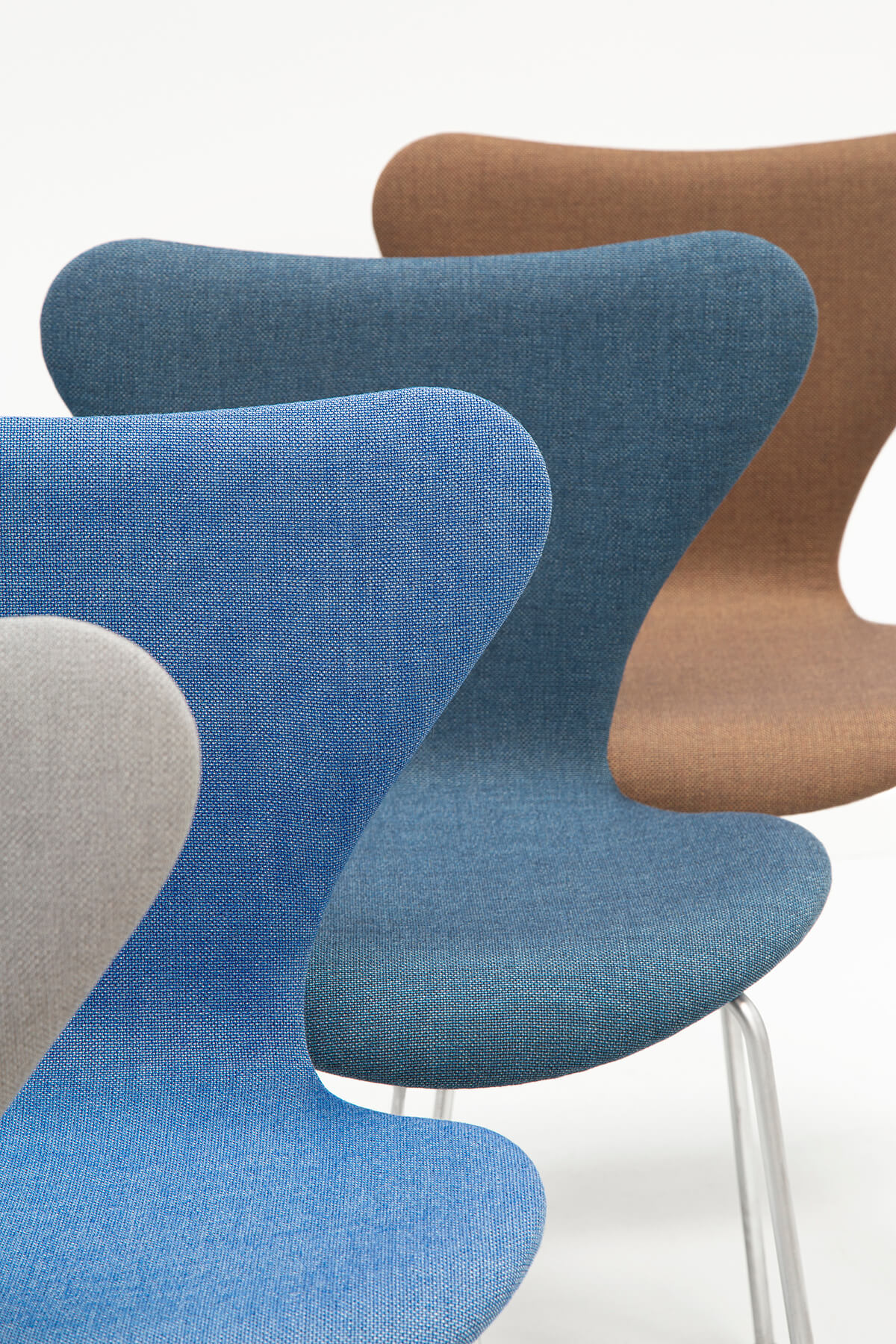 Gabriel: Test of Time
Danish Furniture Fabric manufacturer Gabriel first put its spinning machines in motion 170 years ago in Aalborg, Denmark. To this day, the corporate headquarters are located in the same building as the original 1800s fabric mill, though the brand has evolved into a global furniture fabric company and a specialist for solutions and services for the international furniture industry.
"Gabriel is proud of our Scandinavian heritage and it reflects in our minimalist aesthetic," says  Maegan Amato, sales director, Gabriel. "We pride ourselves on being experts in fabric at all stages of the production process. With unparalleled quality and sustainability forming the cornerstone of all that we do."
Gabriel doesn't just offer fabrics, but rather acts as a one-stop-shop for everything from furniture manufacturing to sampling, lamination, screens, and shape knits across their Fabrics, FurnMaster, SampleMaster, Lamination Master, Screen Solutions, and Shapeknit businesses, all available globally.
"We design our fabrics in house and at our own mills and dyehouse," says Amato. "Owning the entire process gives us more control over the supply chain and ownership over the quality that we provide. We are specialists in what we do because we work with all the processes every day. We have a few select partners globally, but primarily manufacture in our own mills and dye house in Lithuania."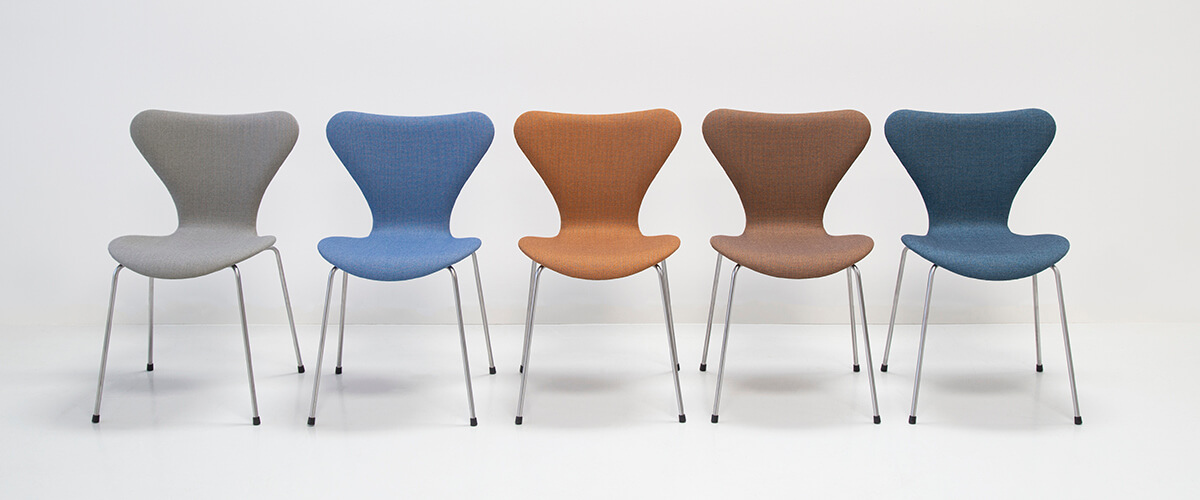 One of Gabriel's most important values, which takes on a key role in everything they do, is sustainability.
"Sustainability is an integral part of who we are, and all our fabrics are born sustainable," says Amato. "Guided by a shared commitment to designing sustainable fabrics and promoting healthy indoor spaces, we treat people and the environment with respect every single step of the way—from the selection of raw materials to the final fabric design."
In 2002, Gabriel was the world's first manufacturer of upholstery fabric to be awarded the EU Ecolabel, which helps identify products that have a reduced environmental impact throughout life cycle.
"97-percent of our products bear the STANDARD 100 by Oeko-Tex, which shows that a product has been successfully tested for harmful substances," says Amato. "Moving forward, we are making every effort to have the rest of our product range have the STANDARD 100 by Oeko-tex label.  We were also the first Danish company with a Cradle to Cradle Certified Silver product."
As a business that has been around for the better part of two centuries, Gabriel understands the importance of continuing to innovate and listen to the values of their customers.
"We are continuing to follow trends in design to make sure our products and colorways remain timeless, desired, and relevant" says Amato. "And we are constantly evaluating sustainability initiatives to minimize our negative impact on the environment while not sacrificing quality."