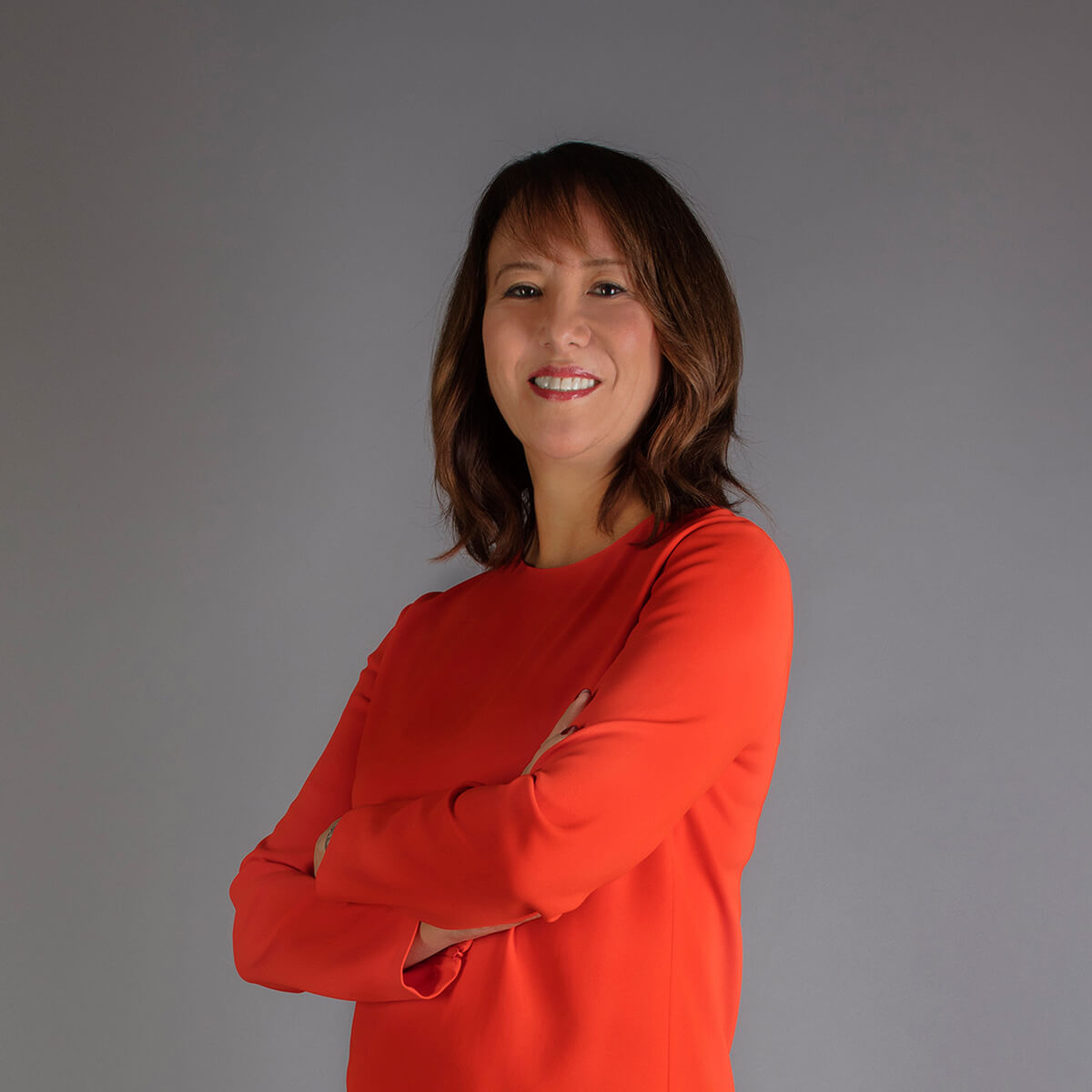 Designer Profile: Suzen Heeley, Memorial Sloan Kettering
Responsible for design of an ongoing $2 billion capital program, comprised of new construction and renovation projects in over 30 Memorial Sloan Kettering Cancer Center locations throughout the New York tri-state area, Suzen Heeley is an expert on innovative healthcare design. She shares her journey into her current role, how she continually pushes herself further, and her favorite things outside of work.
Tell me about yourself! Where did you grow up & where are you based today?
I'm Executive Director, Design+Construction for Memorial Sloan Kettering Cancer Center in New York City. After 25+ years in NYC, I consider myself to be a New Yorker, though I grew up in the suburbs of Philadelphia and a diehard Philly sports fan.
We have a small family: one husband, one daughter working at her first job out of college, and a Pitbull rescue named GummyBear.
How did you get into healthcare design? 
My early work experience was with A+D firms doing corporate, healthcare, showroom design and more, but transitioned to the healthcare Owner side when I had an opportunity with a former client. My years there were extraordinary…creating new paradigms in healthcare design and reimagining the patient experience, before it was ever on anyone's radar.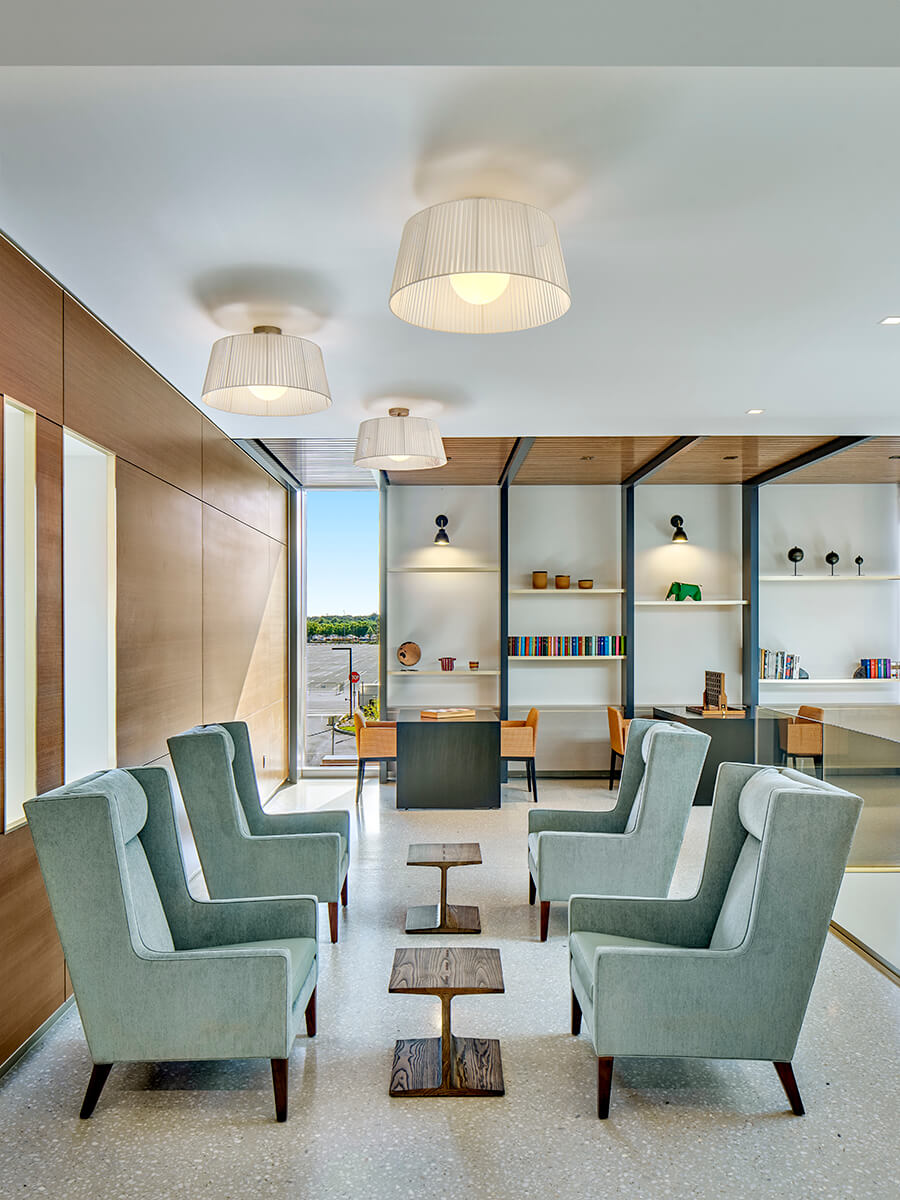 What did your career roadmap look like? 
In high school, I had an after school job at a boutique, multi-disciplined design firm that exposed me to industrial, product, interior, and graphic design. I joined them post college then moved on to a large firm in Wilmington, DE. Little did I know that early experience would grow into my lifelong love of design.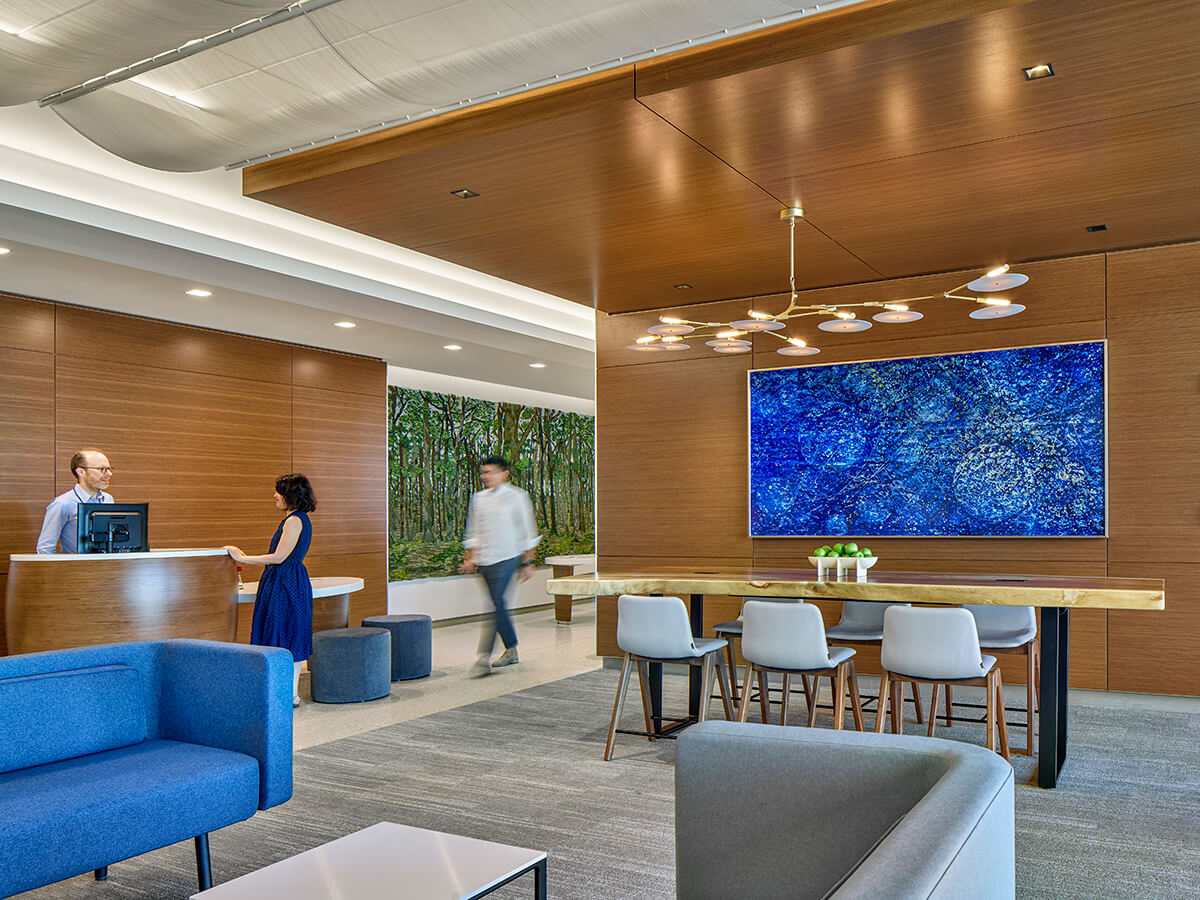 What is your favorite part of working at MSK? 
We have a unique opportunity, as the in-house design team, to positively impact a patient's experience and cancer journey. That is a daunting responsibility, but MSK's commitment to our patients and to quality gives us the freedom to create.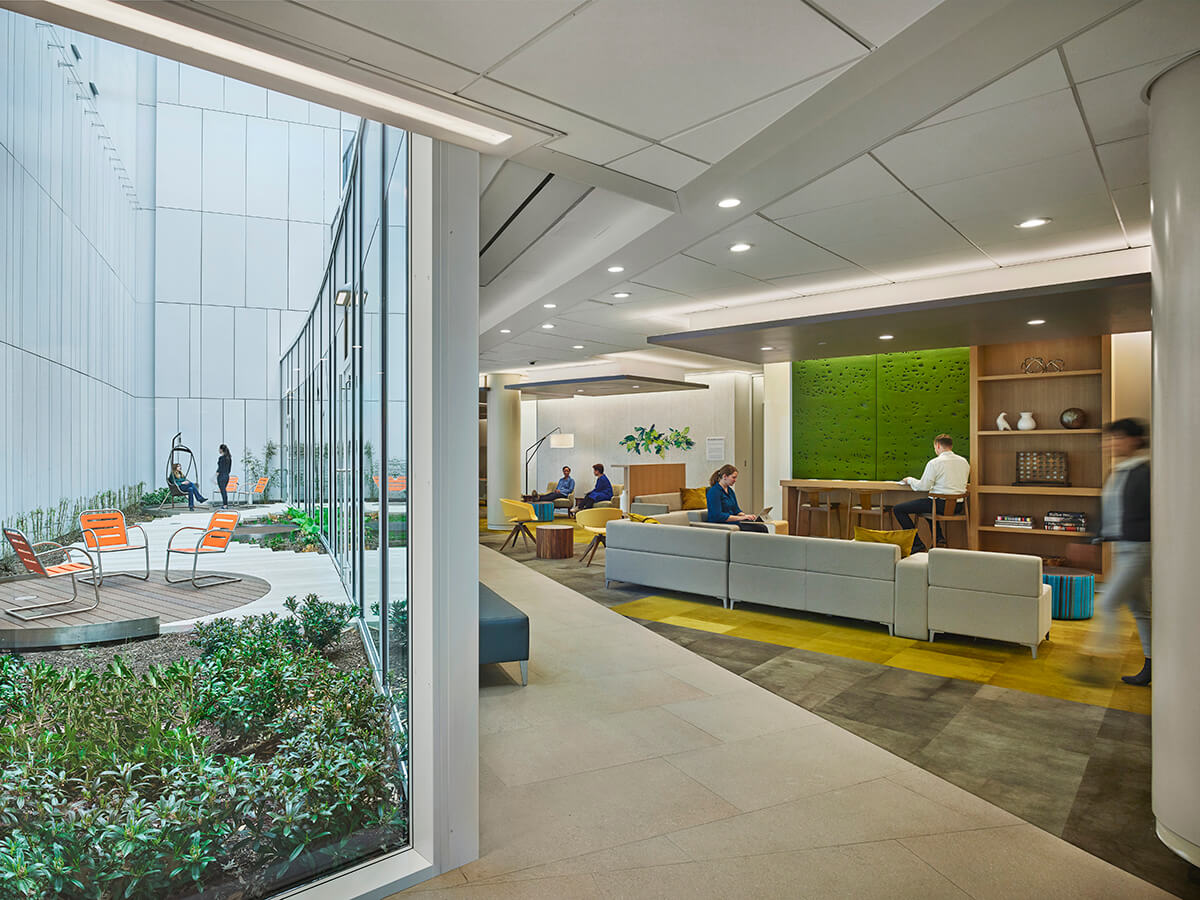 In recent years, the question of how to design for wellness and inclusion have been at the forefront of many designers minds. In healthcare, these questions are so important. How do you challenge yourself and your team to ensure you're pushing boundaries? 
Our team has always focused on wellness, for both patients and our staff. The health and well being of staff is so important…when staff feel fully supported and engaged, it reflects on their care of patients.
We continue to pursue equality in the way we design, considering how the built environment speaks to everyone within it. Through art by underrepresented artists, multilingual books in public waiting spaces to gender neutral rest rooms, we seek to create spaces that support humans of every color, identity and culture. Through collaborations, we listen to the voices of our patient representatives, patients and staff who tell us what they need and what we can do better for them.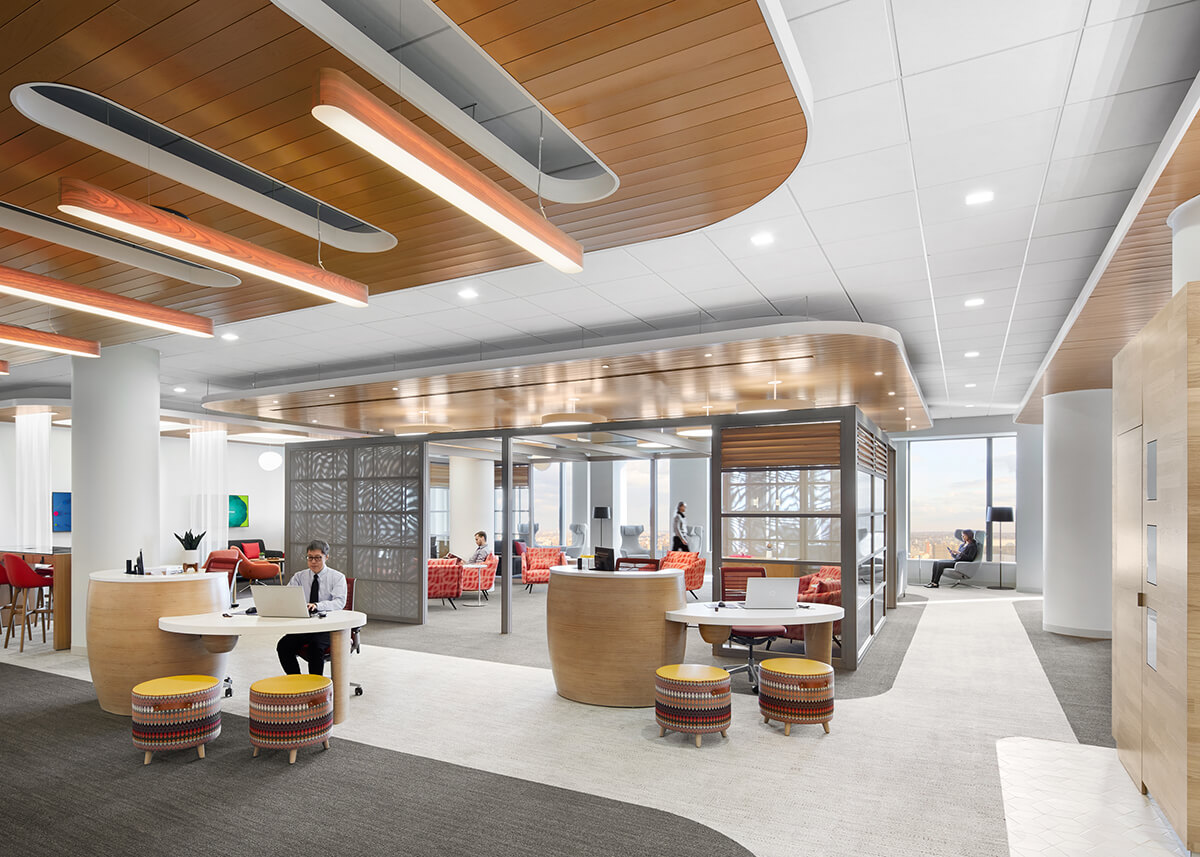 What would you say to a young person who wants to pursue a career in design? What if they're not sure what industry they would like to design for? 
If design is in your DNA, you have an inherent desire to problem-solve. There are so many ways to express that creativity and having the opportunity to work in and experience a variety of design sectors is truly important. We have an ongoing internship program that exposes designers of all types [industrial, interior, architecture, graphic] to healthcare design because we believe it is an area that isn't front and center, but should be. The challenges and possibilities are unlimited.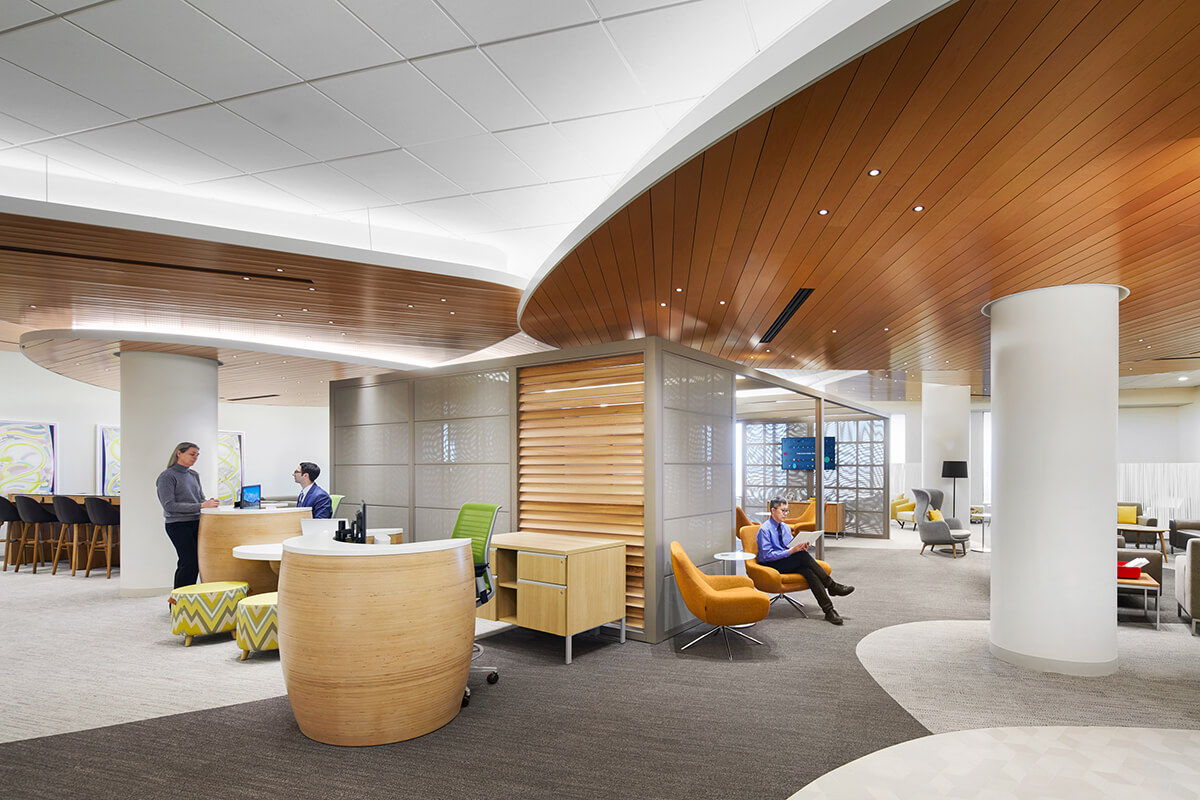 What is your favorite part of your hometown of New York City? 
I love the spark and energy of NYC, but especially appreciate the cultural diversity and all the great food that comes along with it.
You're a very busy person with a lot of responsibility—what are some of your favorite ways to escape work? 
Travel and food are my escapes…they inspire me and keep me wanting more.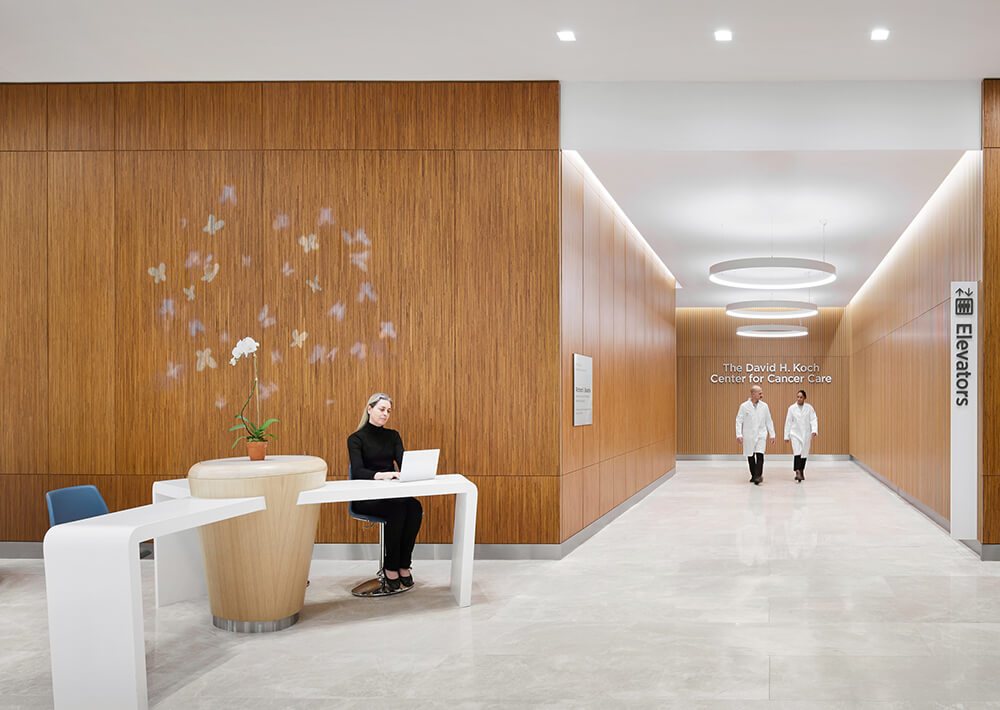 What are some artists, film-makers, designers, or architects that you would suggest for people to check out? 
I've always been a fan of Wes Anderson, whose films have such a uniquely intriguing cinematic style. But my eternal favorite fashion house is Maison Margiela…if only I could live in a Margiela world!