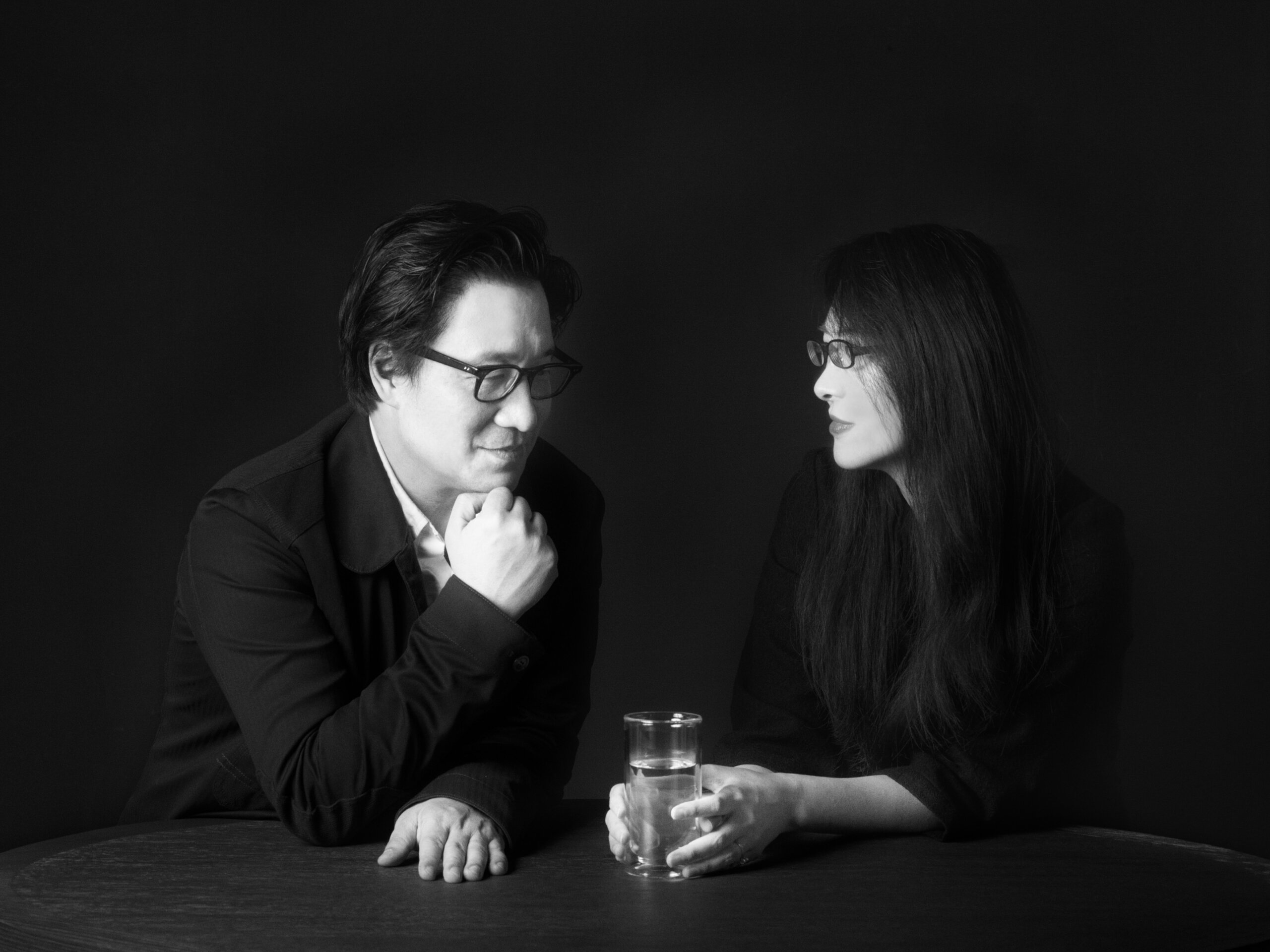 Designer Profile: Rossana Hu & Lyndon Neri
There's hardly a design rock that Rossana Hu & Lyndon Neri have left unturned. The founders of multidisciplinary practice Neri & Hu have collaborated with brands including Artemide, Poltrona Frau, and Molteni& C; spearheaded the design of dozens of hotels, restaurants, and offices stretching from London to Shanghai—and they've done it all while staying true to their belief that design is a power cultural force with the potential to challenge the values of society.
You began your studio together in 2004 after studying together at the University of California, Berkeley. What propelled your relocation to China? 
The move to China was propelled by a project we had in Shanghai. The client requested Lyndon's physical presence there for a short stay, but the short stay led to a long stay, and we realized how much we would be able to contribute to and be a part of an exciting era for Chinese architecture, so we made the permanent move. Rossana's father was from Shanghai, and she felt it was a personal full-circle moment for her to move back and practice there.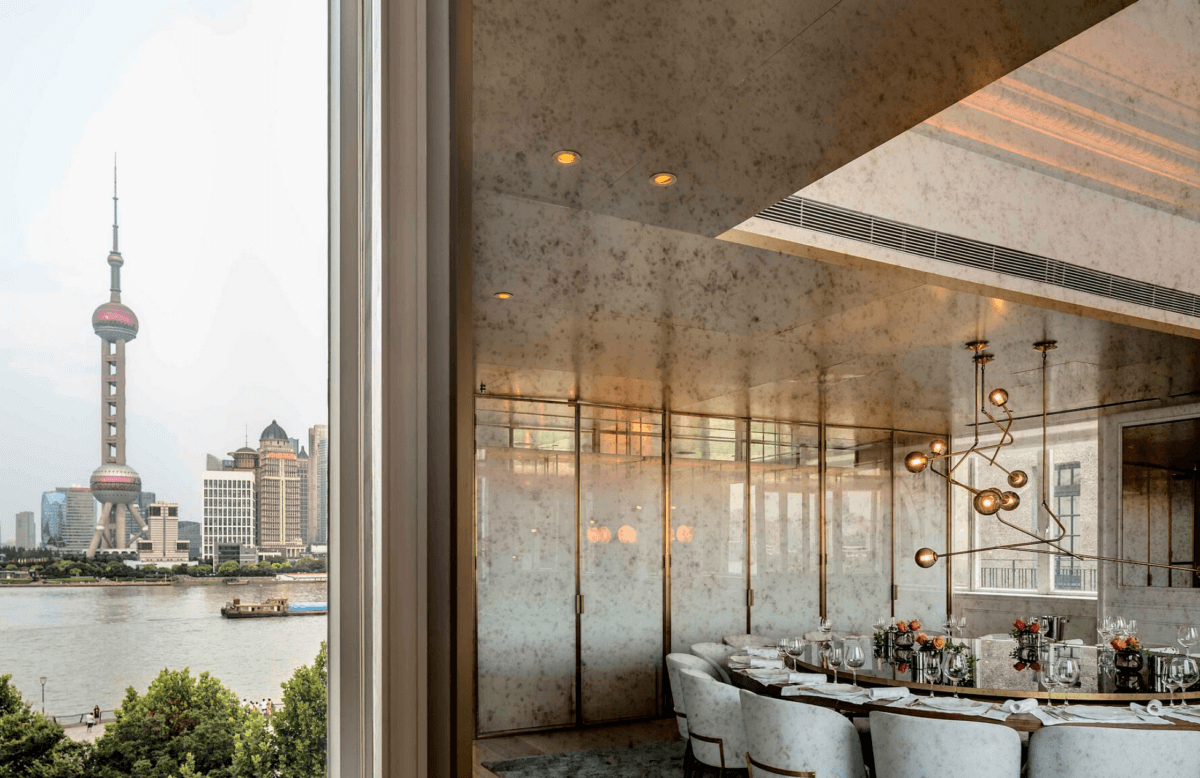 What are both of your roles in your practice? Do you bring different strengths to the table? 
We work together as a team. Of course there are also other strengths that come into play when we work on a project together. Generally most things are shared and we work very organically depending on time, availability, and interest. Lyndon is better at the concept stage, and is very good at drawing. Rossana is better at the development stage, and works better with words and thoughts rather than drawings. Both aesthetic senses are quite similar and we both usually share the same big picture for the projects.
 A lot of architectural practices are shared by husband-and-wife teams; maybe the demands of the work make it only possible [to stay married because] that we work together. Anyhow, it's also fun and interesting to share life and work together, so that even when we travel we are looking at things that relate to our work. We are in constant dialogue about design and for that reason work and life are quite inseparable.
Is there a person who has had a profound influence on each of your lives?
Swedish architect Sigurd Lewerentz, American architect Louis Kahn, Italian architect Carlo Scarpa, and Austrian architect Adolf Loos.
Do you have a life philosophy of sorts? What drives you to do what you do?
We believe in architecture and design as a powerful cultural force. The functional aspects are less interesting for us, although as professionals that's the prerequisite—your design must work on a very realistic level. We believe in the subtext over the obvious and the poetic over the utilitarian.  
 In terms of process, for every project, we start with a concept and we attempt research from all directions, looking for traces and signs that give inspiration to form. We are still too young to have a distinct language, so we flow in many directions depending on the specificity of the project. Of course there are issues that we always explore such as layering, transparency, texture, framing, and materiality. So in essence, some of these issues are always part of our projects. Questions of culture and aesthetic philosophy concern us deeply and we also want to relate what we do to the everyday and the public.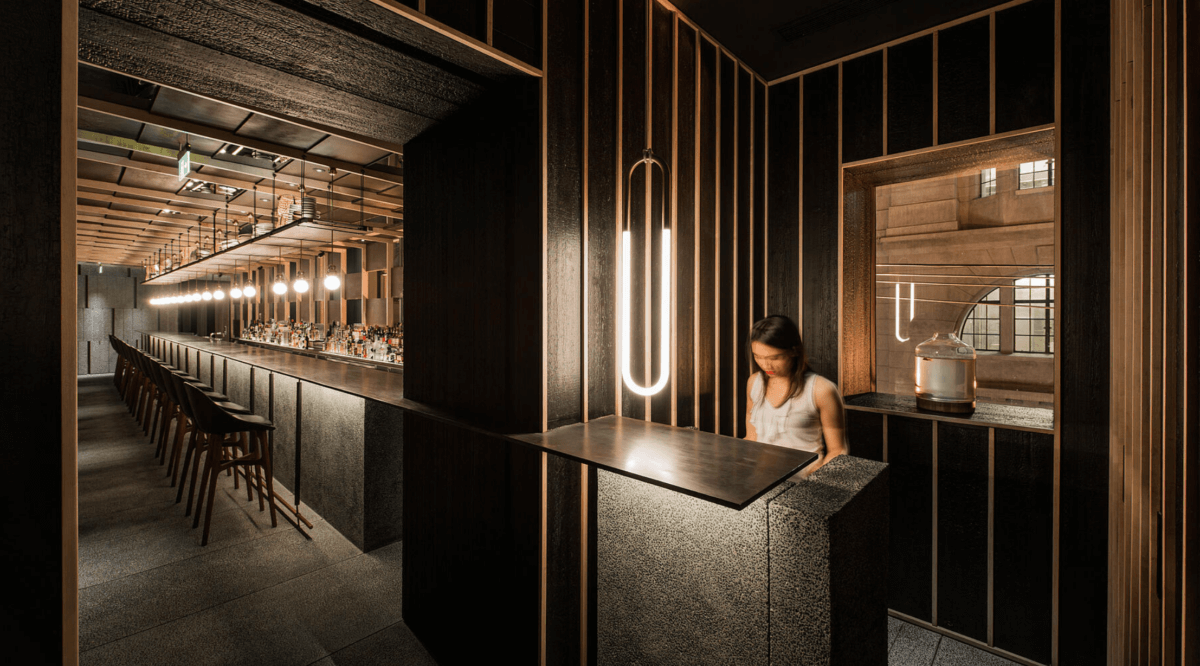 "A quote by [French writer] Saint-Exupéry expresses both our design and life philosophy well: 'We don't ask to be eternal beings, but we ask that things do not lose all their meaning.'"
What are your favorite ways to decompress when you're not at work? 
We both love art and traveling.
Lyndon: Swimming
Rossana: Music
We've been going through some crazy, unprecedented times this last year. What advice might you give a student or someone who is new to the industry?
Architects should try to balance the many things they are involved in and be conscious of the social responsibilities of what they do. They need to think deeper into the questions of building and city beyond just scratching the surface. It's never about style. It's never about a look. It should always be about meaning. To break out from the traditional mode of architecture as a practice and think outside of the box