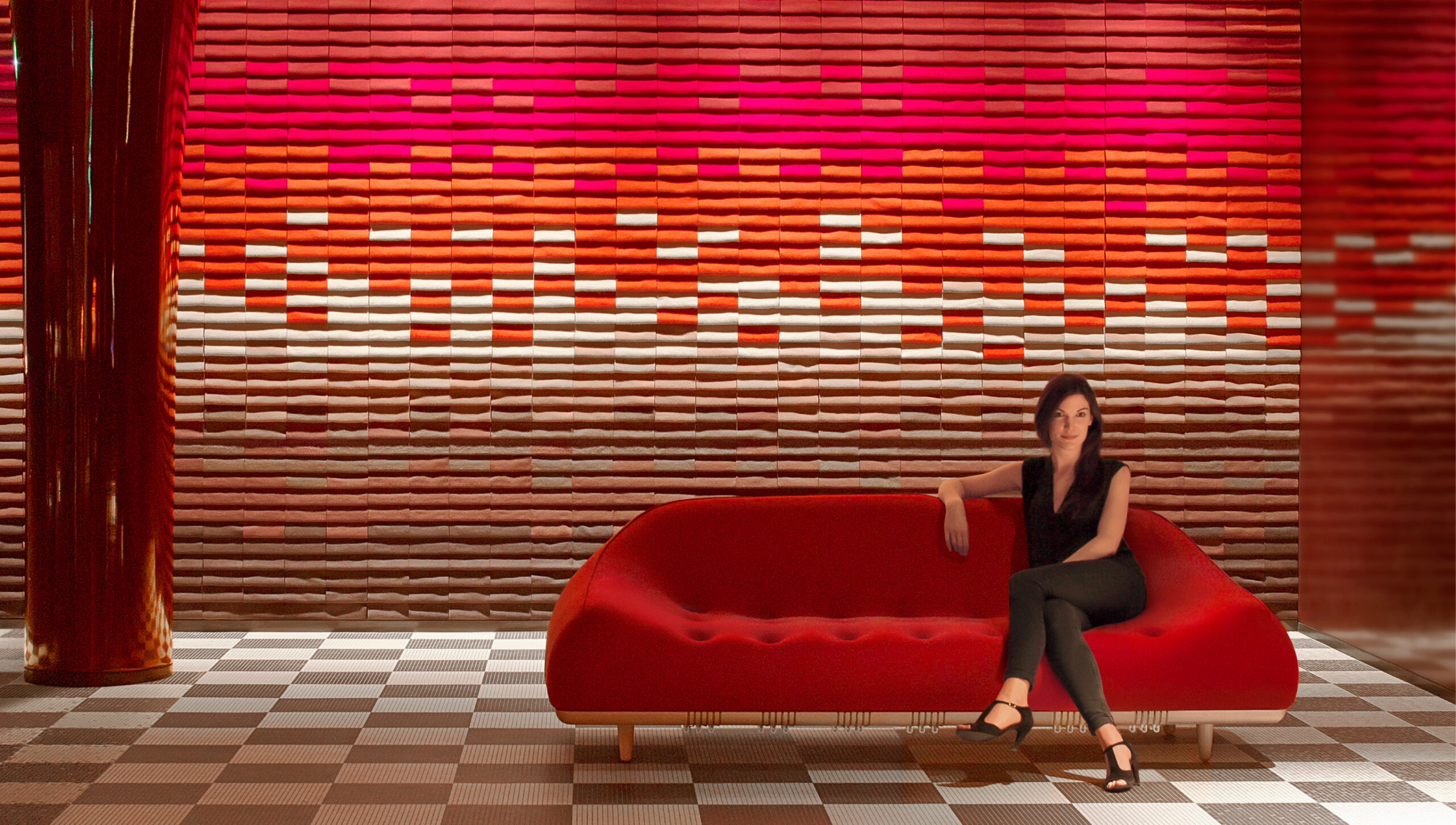 Designer Picks: Océane Delain
You could probably guess that member of the Bernhardt Design family Océane Delain loves design—but we think you'll be surprised to learn what her dream purchase is. Plus, learn about the Paris native's favorite local eateries and places to travel.
Restaurants in my city (Paris, France)
Retro Bottega: It's a very intimate Italian restaurant with just four tables. When you visit, the menu is explained in full by a waiter of Italian heritage. Everything here is a pure delight.
Breizh Café Batignolles: The best galette bretonne (a French dish similar to a pancake, made with buckwheat flour with a savory filling) in all of Paris, with authentic and delicious ingredients.
Fromagerie Lasnier: It's difficult to leave here with only a few cheeses because everything is so delicious and they allow you to taste.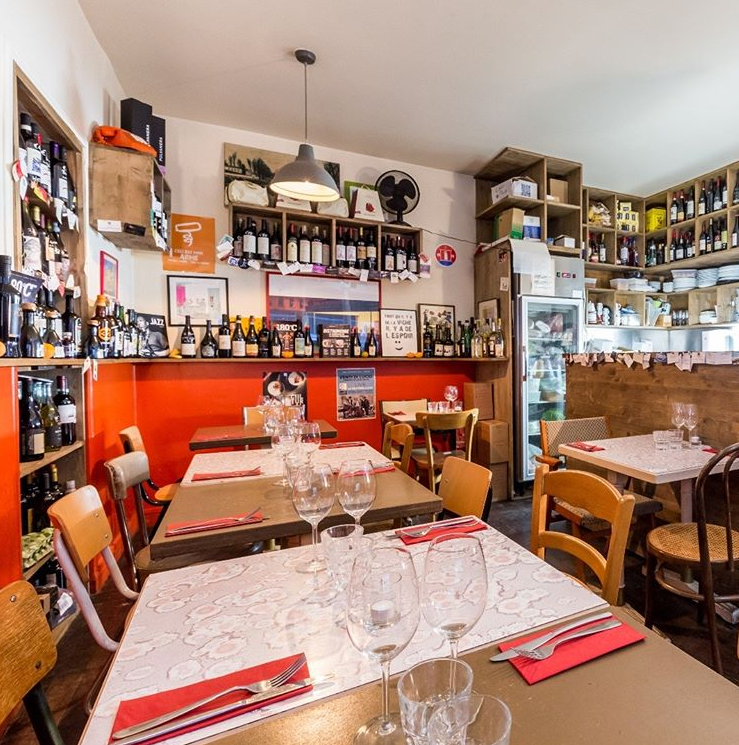 Dream Travel Destinations
El Salvador: I had plans to visit last March, during which time I planned to discover the Central American country and visit Harry and Claudia Washington—two incredible designers from the Bernhardt Design family. 
Iceland: For the country's feeling of purity and the grandeur of the landscapes—the wilderness and the pure lines sculpted by nature everywhere your eyes land.
New York: I first visited New York in May 2016 when I presented the Mellow sofa with Bernhardt Design at ICFF. I look forward to returning to New York to enjoy ICFF and all the other design-related events.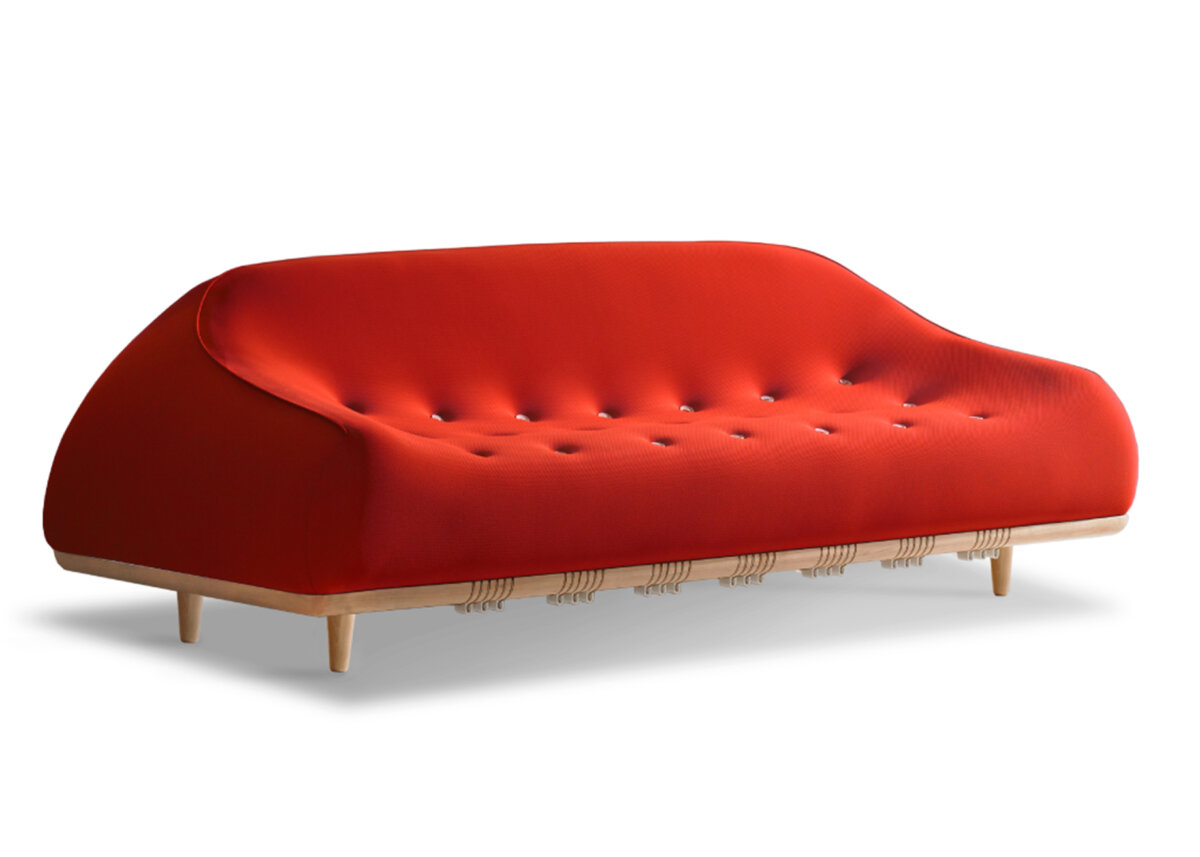 Dream Purchase
I'm starting to dream of a floating house, specifically a sailboat. The closures of this past year have pushed me to look for new horizons and undiscovered places. Until the sailboat, I would like to learn to Kitesurf as an opportunity to begin taking advantage of the wind.