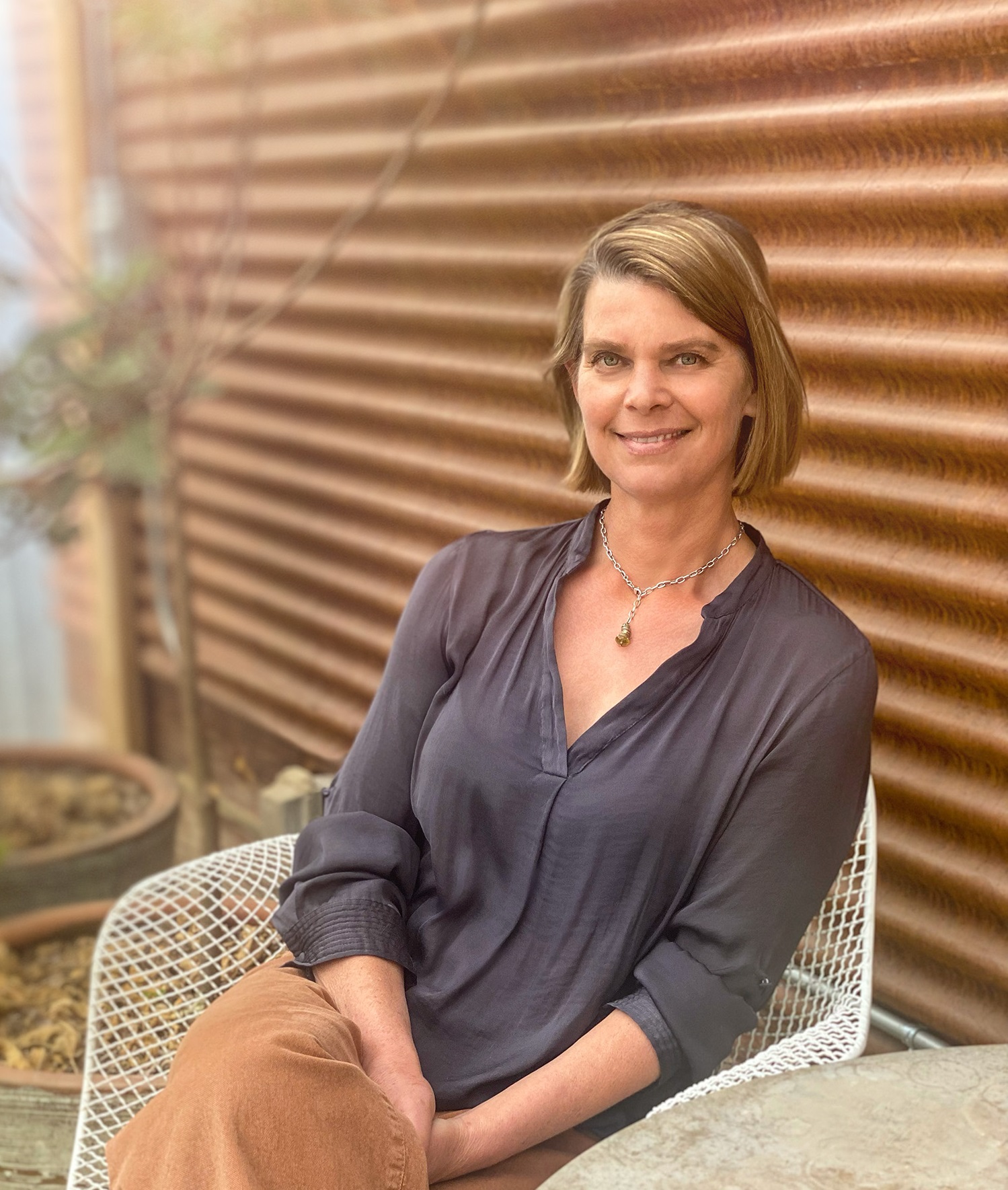 Designer Profile: Heidi Steele, Surface Resources
Heidi Steele spent years working as an architect and designer throughout the Southwest U.S. and Intermountain Regions before creating Surface Resources in response to her struggles as a designer to source sustainably certified, high-quality finish materials with local representation. Read all about her journey.
Could you share a bit about yourself and how you got into design?
My father was a home builder, so I grew up knowing from the earliest age that I would land in a design-centric career. I hold a degree in architecture, with a minor in environmental design, and began working in architecture and interior design officially in the early 90s when it was commonplace to have a professional mentor guiding your early career. I was fortunate in this regard and have been blessed with wonderful mentors throughout my professional journey.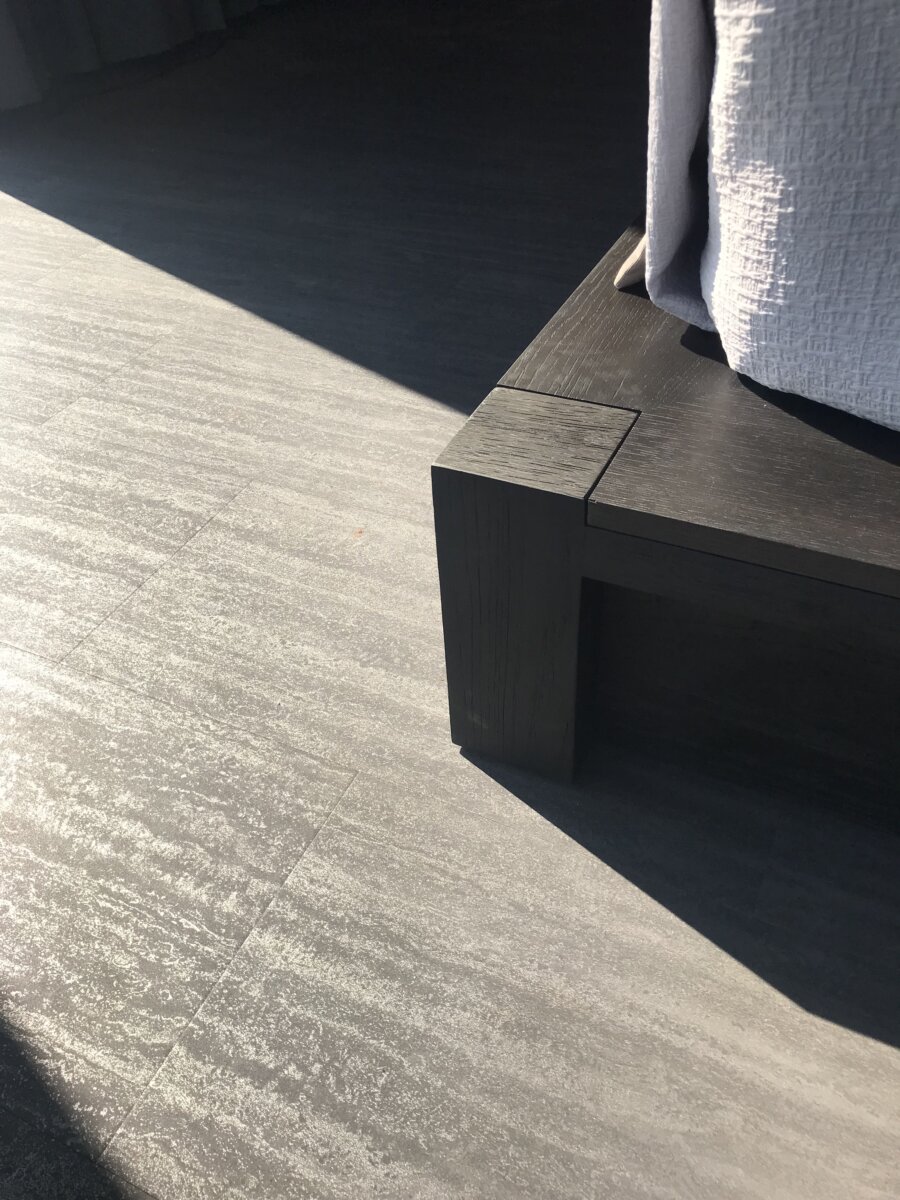 Tell me about Surface Resources. Why did you create the company?
I created Surface Resources in response to my struggles as a designer to source sustainably certified, high-quality finish materials with local representation. When the recession hit, I decided it was a good time to shutter my thriving hospitality-focused firm and reemerge as that sustainable resource that was so dearly needed. Our core mission is effortless sustainability. The collections we represent are produced by companies that continue to make global, climate-positive commitments as proven by the independently certified sustainable certifications they hold. Setting an even higher standard, Surface Resources insists on innovative, high-performing resilient surface and tile collections that bring meaningful value with reasonable pricing, enduring beauty, and outstanding availability.
Any lessons learned along the way that really stand out?
The largest struggle I continue to face is the anti-sustainability movement and their campaign of misinformation. The biggest lesson I've learned from the prior 12 years is that it truly takes daily, unflagging devotion and energy over the course of a career to be the change I wish to see in the world.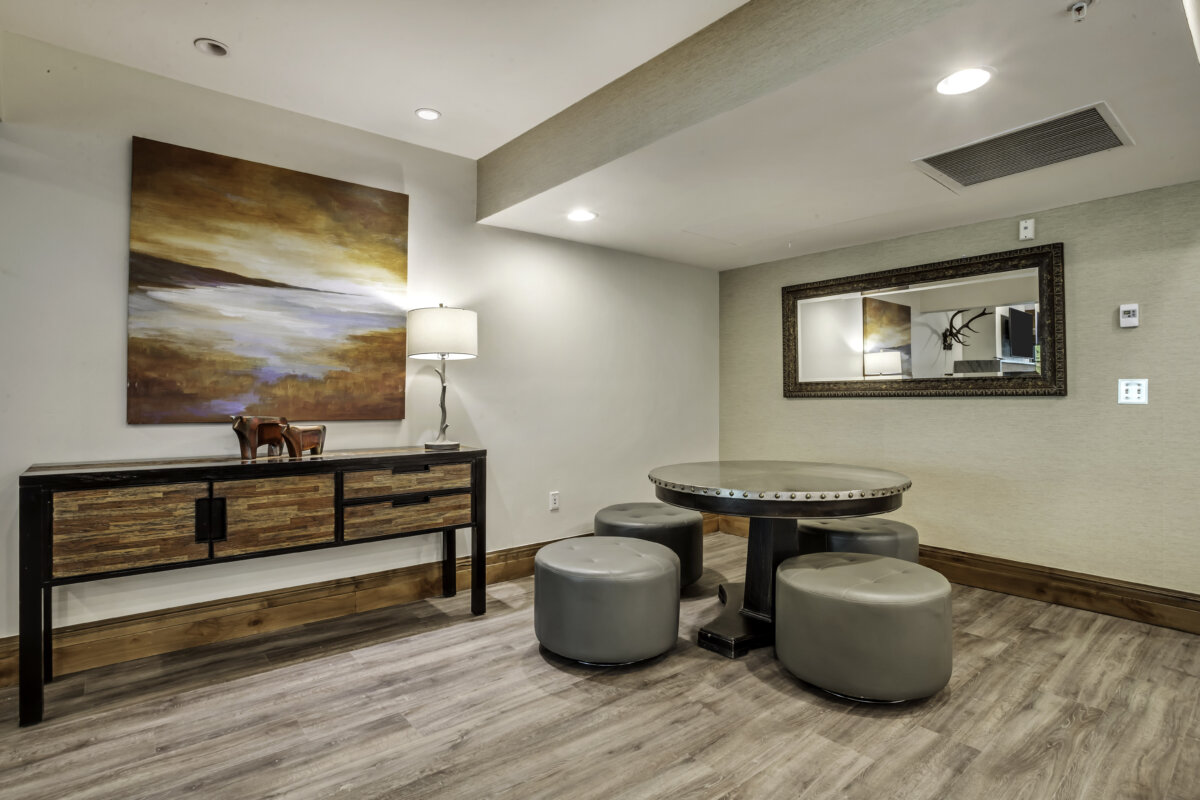 You view yourself as an educator rather than a salesperson. Why is that distinction so important? And how do you educate?
Being located in one of the largest oil and natural gas producing regions in the country, the major challenge we face is centered on being a source for climate friendly materials. To overcome this, our sales team spends untold amounts of time and energy dispelling false narratives. We proudly assert our alignment with trade groups that have been advocating for decades to amplify the sustainability movement. It is also truly our pleasure to inform designers, especially those at the beginning of their career without professional mentors, about new material resources and why the particular collections represented by Surface Resources are worthy of their attention and devotion. We educate folks using every platform at our disposal: group panel discussions, in-person meetings, trade shows, marketing campaigns, etc. In general, the sales team makes itself as available, engaging, and welcoming as possible every day for those interested in learning about well-crafted finishes that add beauty to their spaces—responsibly.
What advice would you give to yourself 10 years ago?
I would say that all the immense effort will be repaid in more kindness, friendships, and personal satisfaction from being the change I wish to see than I ever thought possible.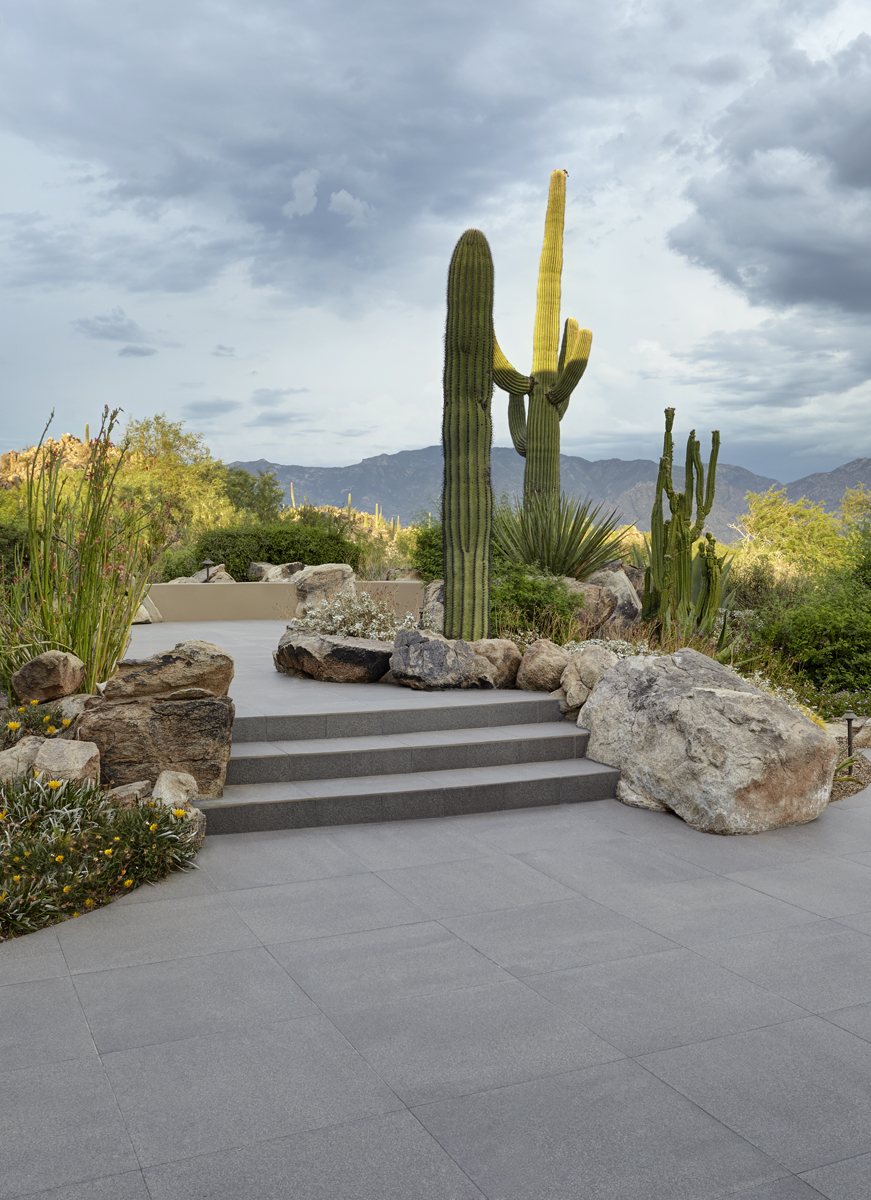 What do you love most about where you live?
I have lived in a small, traditional village about 15 miles outside of Santa Fe, New Mexico, for 28 years. My husband and I took a mid-1800s adobe home, renovated it, and added three more traditional buildings to create a gorgeous, tranquil compound for ourselves and our ever-expanding family of rescue dogs. What I love most about where I live is the total immersion in nature of this especially peaceful setting. I find it to be the perfect restorative tonic to my hectic professional lifestyle.
What book is an absolute must read?
The Giving Tree by Shel Silverstein. I find it to be a continuous wellspring of inspiration for tightly embracing one's beliefs over a lifetime.