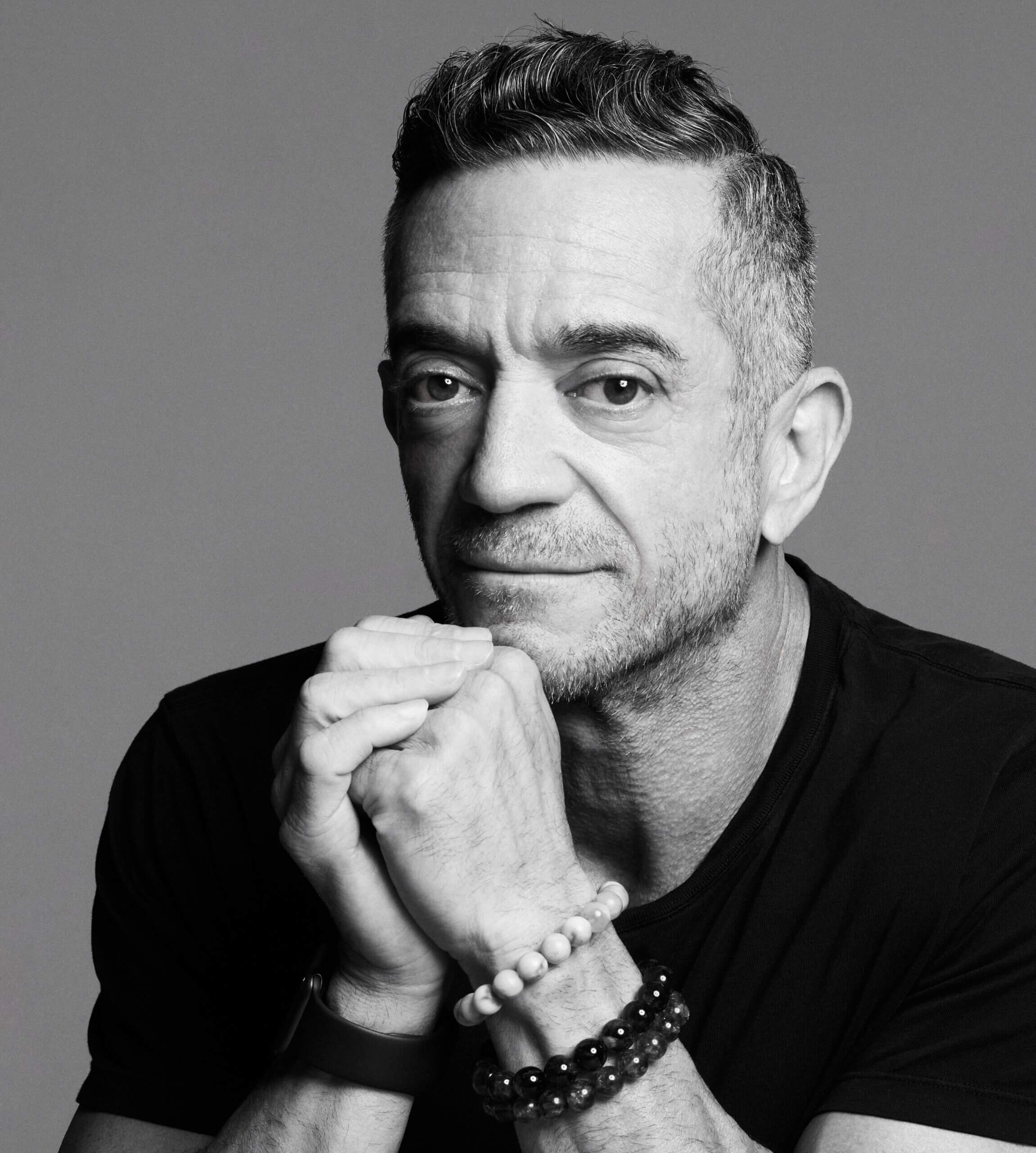 Designer Profile: Brian Messana, Messana O'Rorke
Founded in 1996 by Brian Messana and Toby O'Rorke, Messana O'Rorke is renowned for crafting beautiful spaces. Their process utilizes a rigorously limited palette of materials orchestrated in an architectural language of distilled boxes, blocks, and containers that emphasize the qualities of space itself rather than the things that fill it. We connected with Messana to learn more about his journey.
What led you to pursue a career in architecture?
I've always wanted to be an architect. Ever since I can remember, I was drawing houses, buildings, and boats. I was fascinated with construction and would climb about the neighborhood houses under construction. My father is an interior designer, so I was intimately aware and immersed in design growing up. He owned his own firm and designed the house I grew up in.
What was your biggest obstacle to overcome in getting where you are today?
My biggest obstacle in getting to where I am today would have to be me, because of my introverted personality. The biggest lesson learned is to always nurture and expand your network — it's invaluable.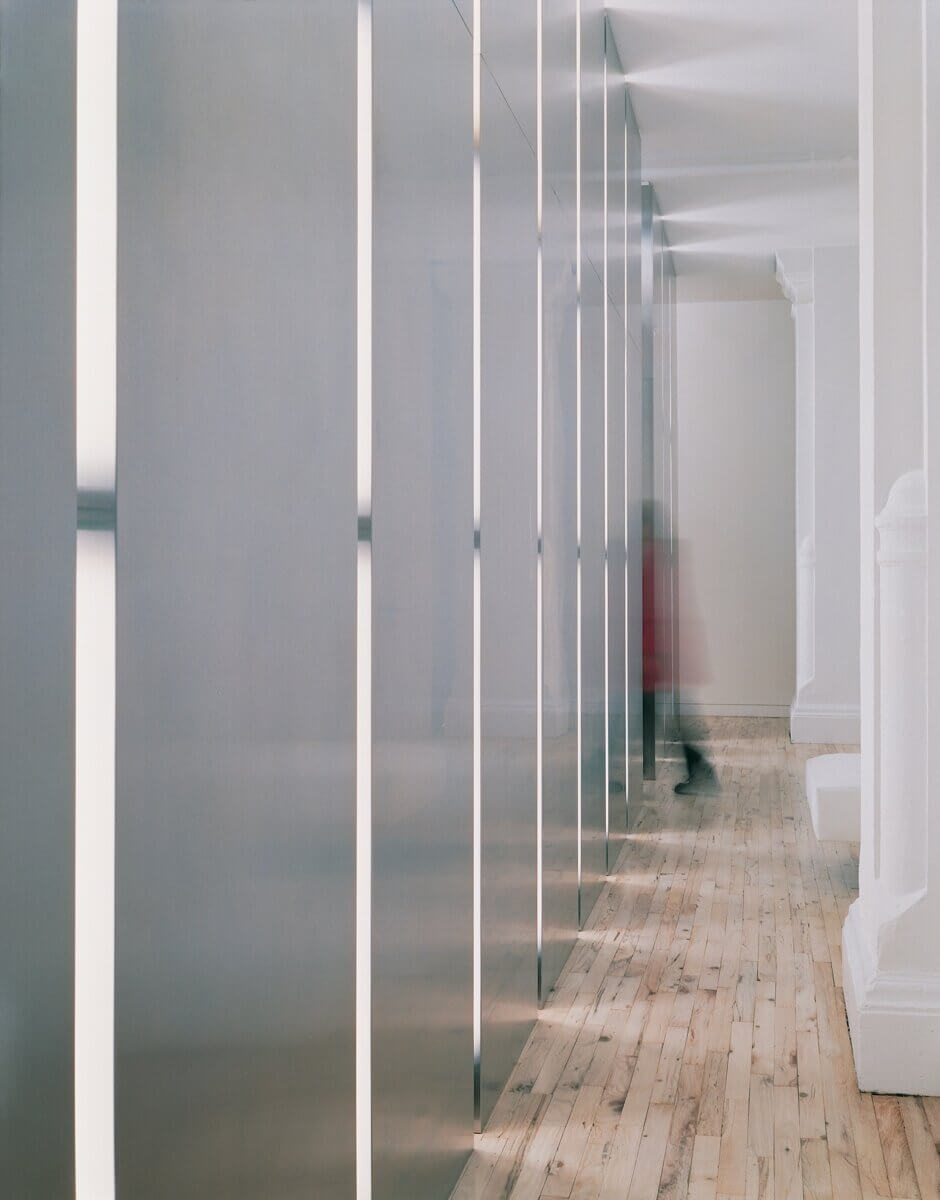 What are some of your all-time favorite projects?
My all-time projects, if by other architects, are the following which I have visited. I think it's important to make that qualification.
Lloyd's of London headquarters in London by the late Richard Rogers was the first significant architecture I had the opportunity to experience in person on my first trip to Europe. I was truly amazed by the repetitive, industrial modern elements expressing the mechanical and structural elements. Beautiful.
OMA's Seattle Central Library is brilliant both as an object in the city and its programmatic and spatial configuration.
Tadao Ando's Bourse de Commerce in Paris is a beautiful demonstration of a strong simple insertion of a modern intervention in an existing historically significant building. The juxtaposition of modern and the classical perfectly heightens and balances the other.
Richard Meier's Atheneum is a spectacular demonstration of his mastery and manipulation of the Cartesian grid.
Richard Gluckman's store design for the fashion designer Helmut Lang in New York City. A striking display of minimal restraint conjuring the black monoliths of the movie 2001: A Space Odyssey.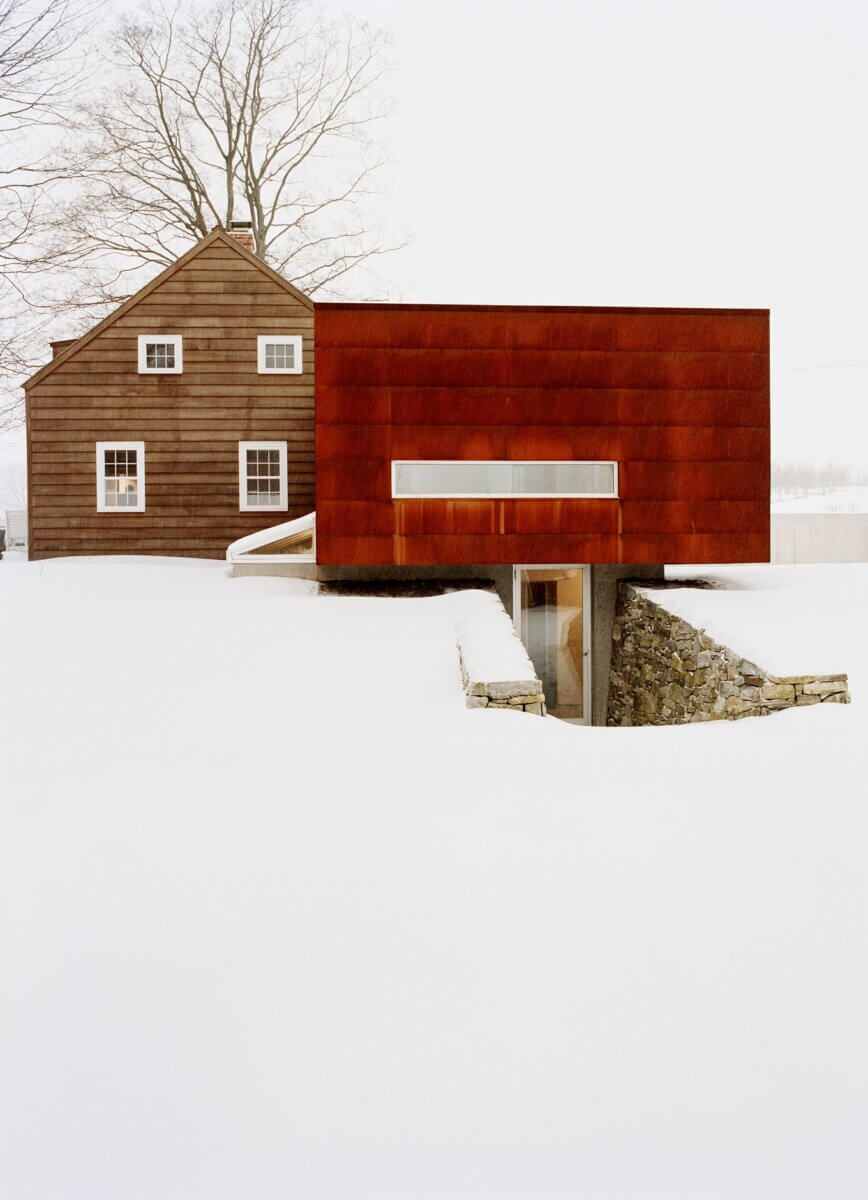 What really drives you to do what you do?
The possibility of creating responsive, thoughtful, and aspirational design that exceeds my expectations is what drives me to do what I do. I love what I do, always have.
What's your design process like?
My design process for the most part is linear. I follow a road and when I come to a fork, I flip a coin to determine left or right. I start by thinking about the site, the client, and then words and images begin to pop into my head. I then start to sketch by hand, then sketch on the computer while refining my selection of words and imagery. My desk begins to fill up with stuff and at some point I begin to sift through, edit, and uncover an idea or two. A reductive process. From there, I begin to build on the idea and test it out on the site, the program, etc. until the right idea finds its way.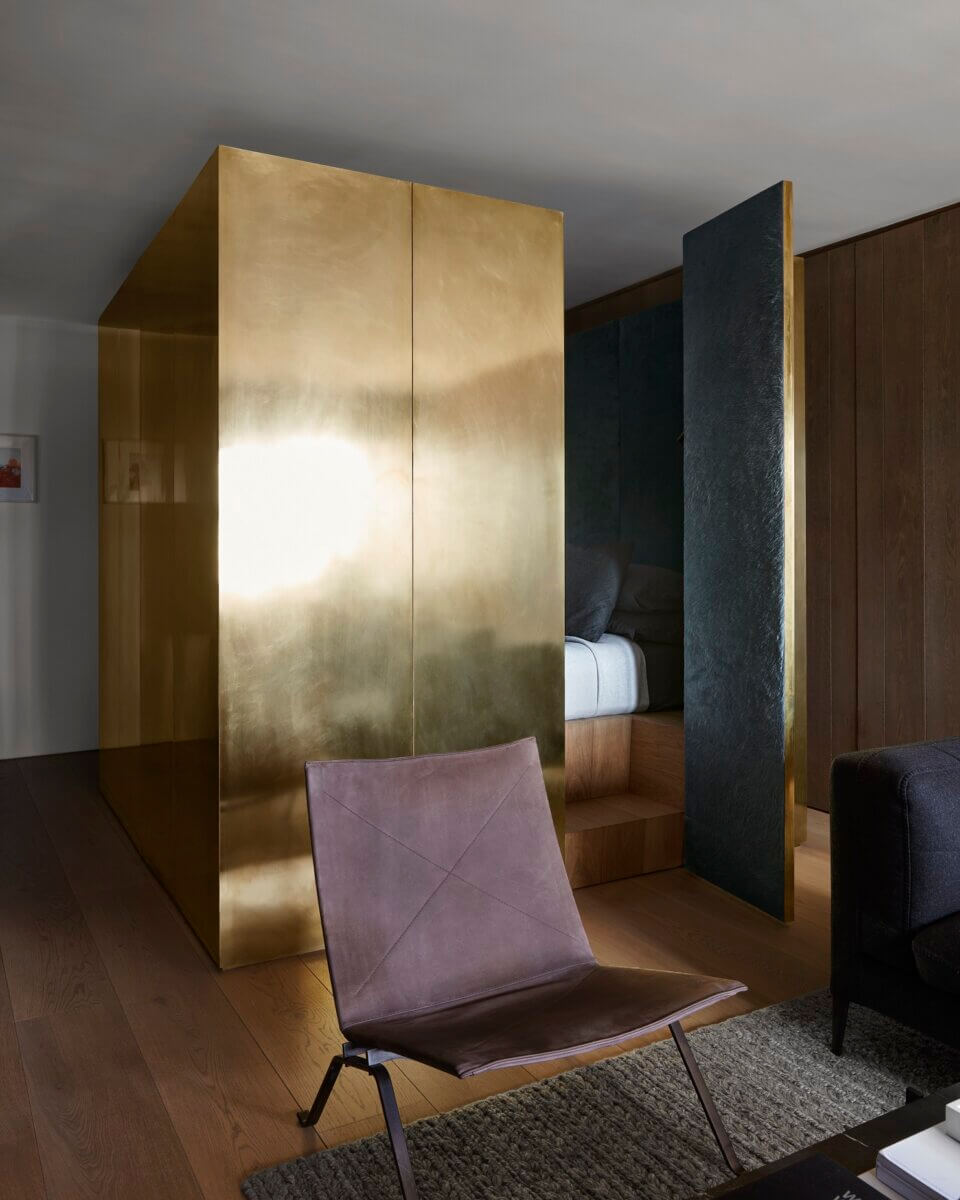 What advice would you give to yourself at 25?
I would tell my 25-year-old self to chill and meet as many people as possible.
What is something that people might not know about you?
I'm not sure what people might not know about me, but I melt when my goddaughter gives me a hug or calls my name.