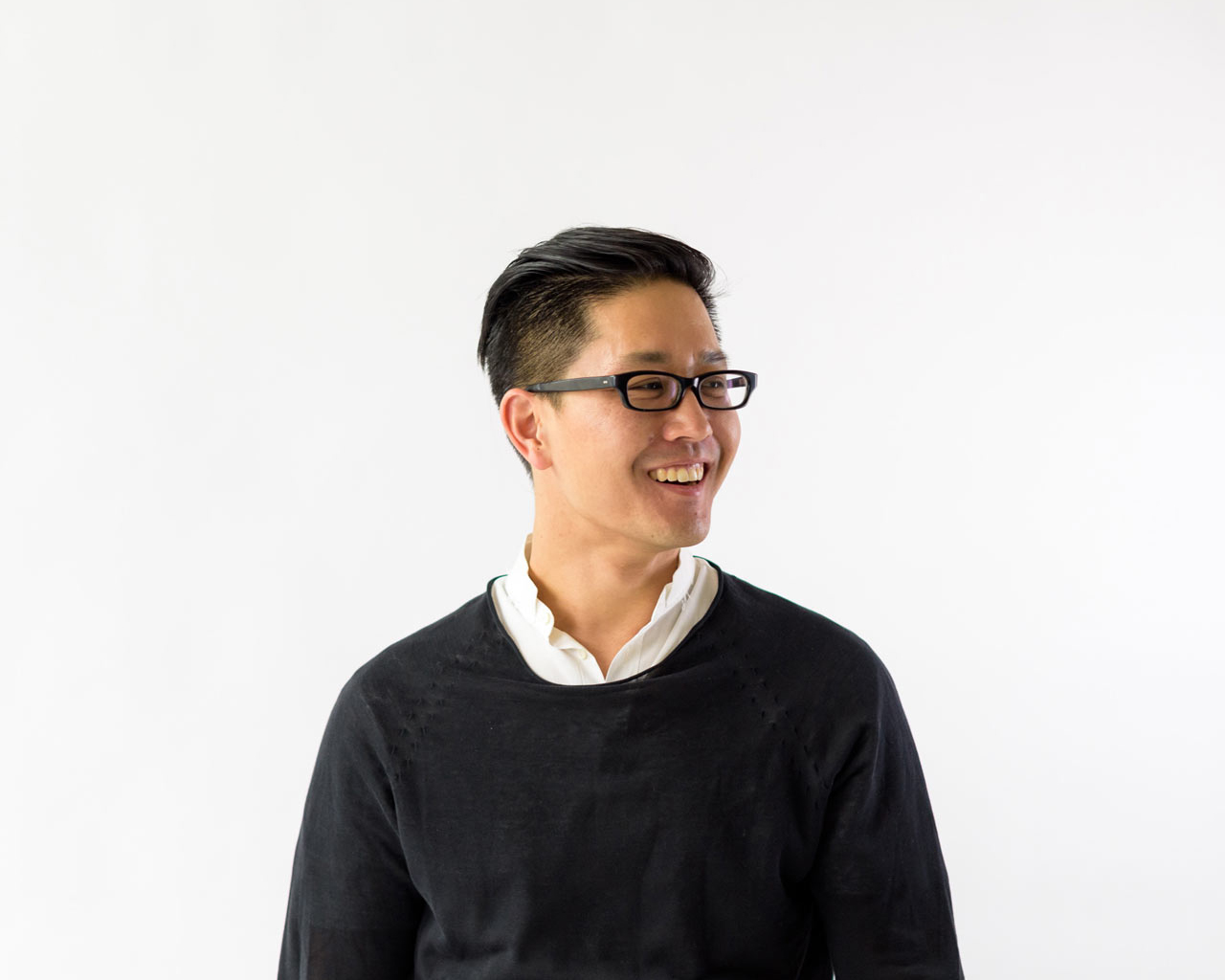 Designer Picks: Michael Chen
Who better to advise you on where to shop for your home than the man behind established New York & San Francisco-based residential and commercial interior design firm Michael K Chen Architecture? Chen, who founded his practice in 2011, designs at a diverse range of scales and brings his ultra-refined sensibility to each project. Lucky for us, he shared his secrets for how he furnishes his own home.
Designer commissions and direct sales.
"There is nothing better than being able to source work from friends in the design community. That's probably how most of the things in our home have come to be in our home—through relationships. That said, for those who are not in the design industry, do as we do. Designers and creators frequently make work available through events, direct sales, and Instagram. Recent acquisitions for home and our studio include a console from Christopher Kurtz, a side table from Vonnegut/Kraft, Excavated glass vessels from Jeff Martin, a sand and resin table lamp from Steven Haulenbeek, and planters from Farrah Sit."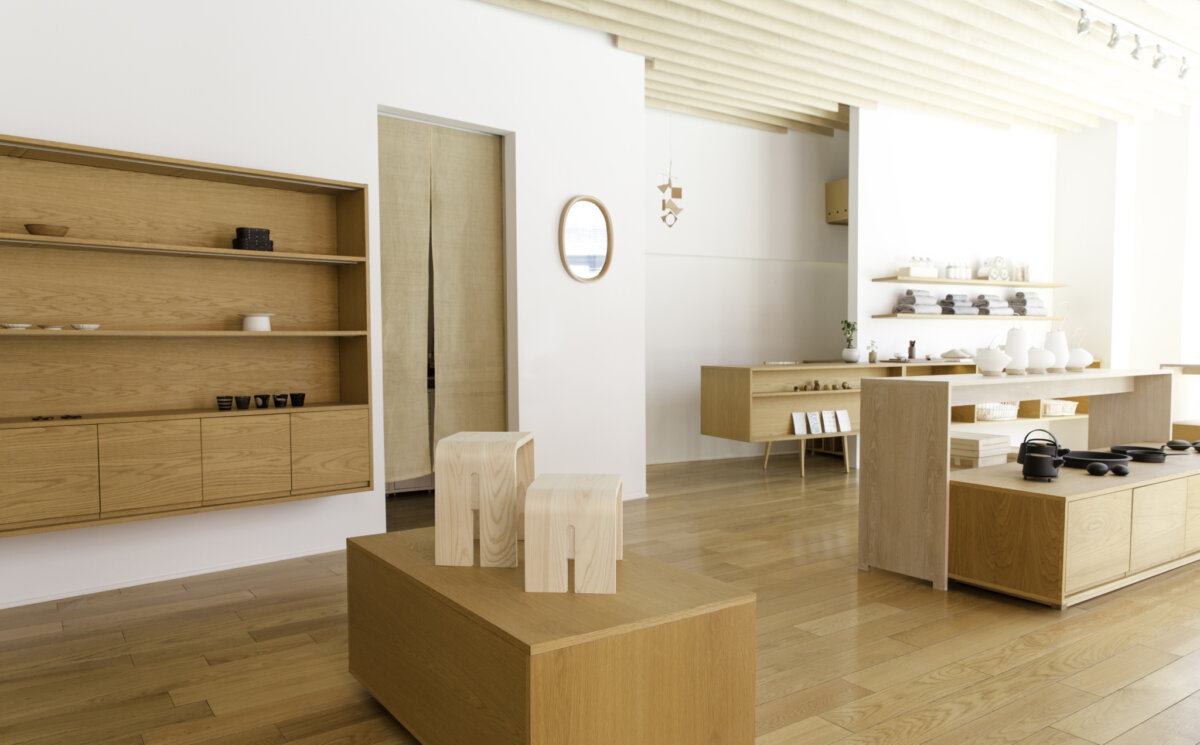 Nalata Nalata.
"An exquisite shop in New York's East Village and a terrific online presence for Japanese homewares and works of design that are full of humility, subtlety, and integrity. I'm an Asian American child of immigrants. Nalata Nalata feels like home."
Photo courtesy of Nalata Nalata.
"As someone who is regularly looking for compelling works of design for others, I oscillate between longing to live in an empty corian room and being ridden with fascination and desire for objects of meaning. Occupational hazard, I guess."
Curation.
"Aside from my own hunting efforts, I rely on the good taste and exceptional resources and relationships built over years by friends whose eye, sensibilities, and values I align with. Chief among them are Jean Lin of Colony, a dear friend who has cultivated, enabled, and championed some of the most exciting figures in the American independent design community; and Nicholas Kilner whose gallery in Williamsburg [Brooklyn] is my go-to source for Italian modernism, easily my favorite period and place. Nicholas' installations at events like the Salon are a revelation."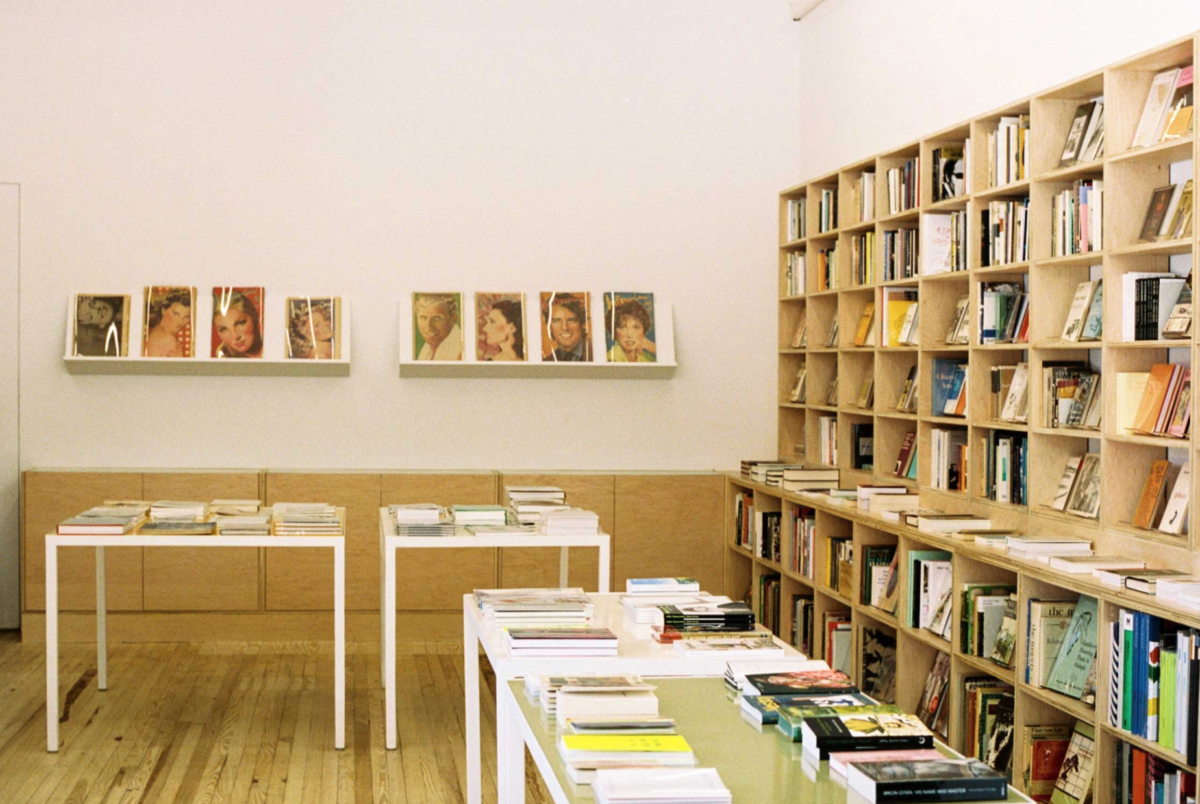 Mast Books.
"The most wonderful bookstore. Focused, exceptionally well curated, and a wonderful source for books on art and design. I'm always surprised and delighted when I have the opportunity to browse the shelves there."
Photo courtesy of SAVVY, who completed the interiors for Mast Books.
TRNK.
"We happen to be developing a line of upholstered furniture for TRNK, but were admirers of [founder] Tariq Dixon's design work and his curatorial eye. Mixing contemporary manufactured pieces, artworks, and singular sculptural works, all within a price range from accessible to aspirational. TRNK has also started to develop curatorial projects that explore design territories that are explicitly and somewhat defiantly non-European in their origins in a way that is current rather than exotifying. It's so inspiring to be able to work with and support other BIPOC voices in the design world."