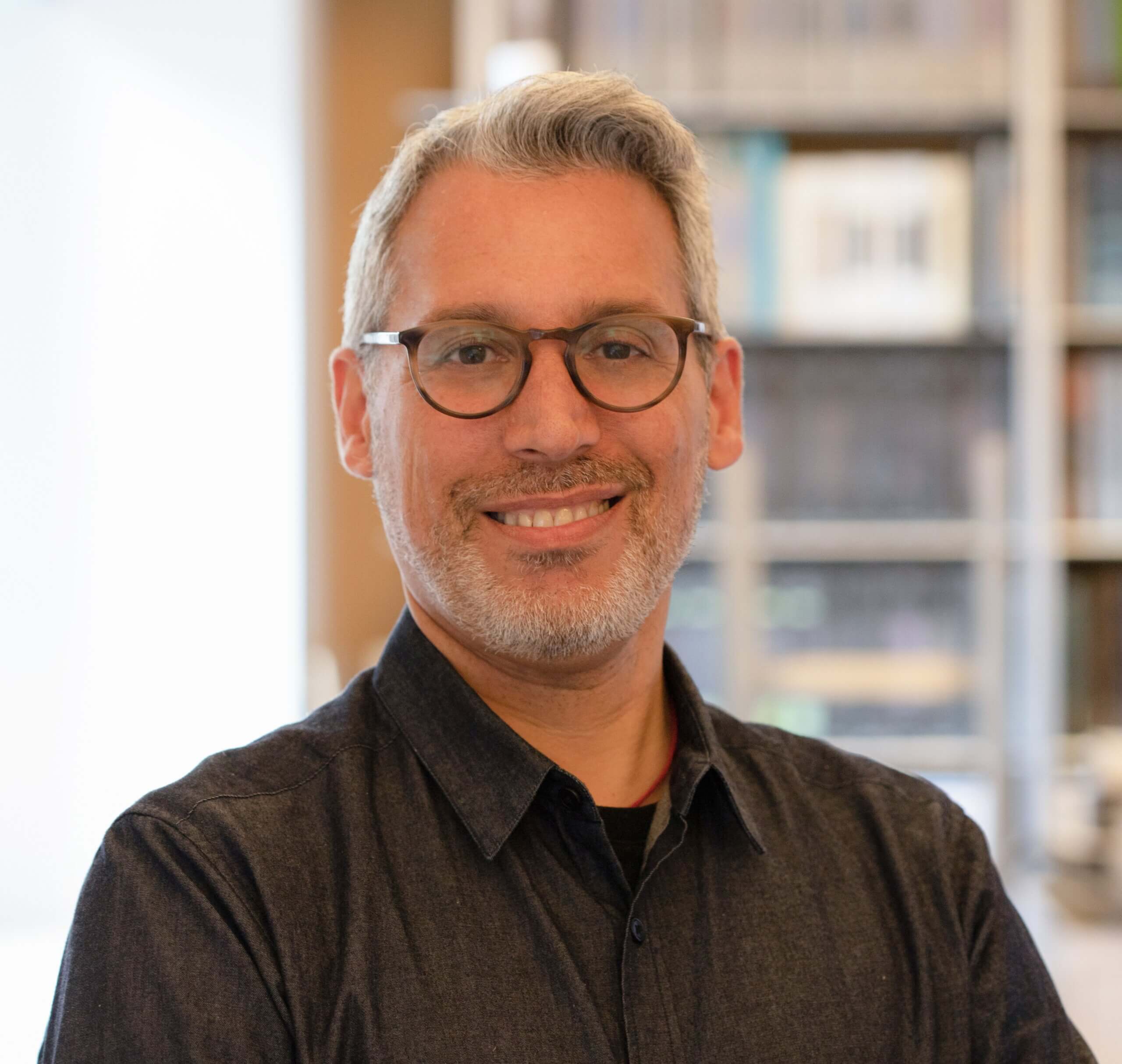 Designer Picks: Jeff Knoll, Ted Moudis Associates
Jeff Knoll, Studio Design Principal at Ted Moudis Associates, possesses over 25 years of experience in designing innovative workspaces with a focus on the human experience. Headquartered in New York City, Ted Moudis Associates is an architectural interiors firm that designs flexible and sustainable workplaces built for longevity, productivity, and enjoyment. Knoll approaches his designs holistically, incorporating workplace strategy, branding, biophilia, and technology. His projects capture the culture of each client in a unique manner that reflects and supports their brand, with designs that inform, engage, and inspire. In his spare time, Knoll volunteers as a guide at the largest art museum in the Western Hemisphere. Take a look at what inspires him!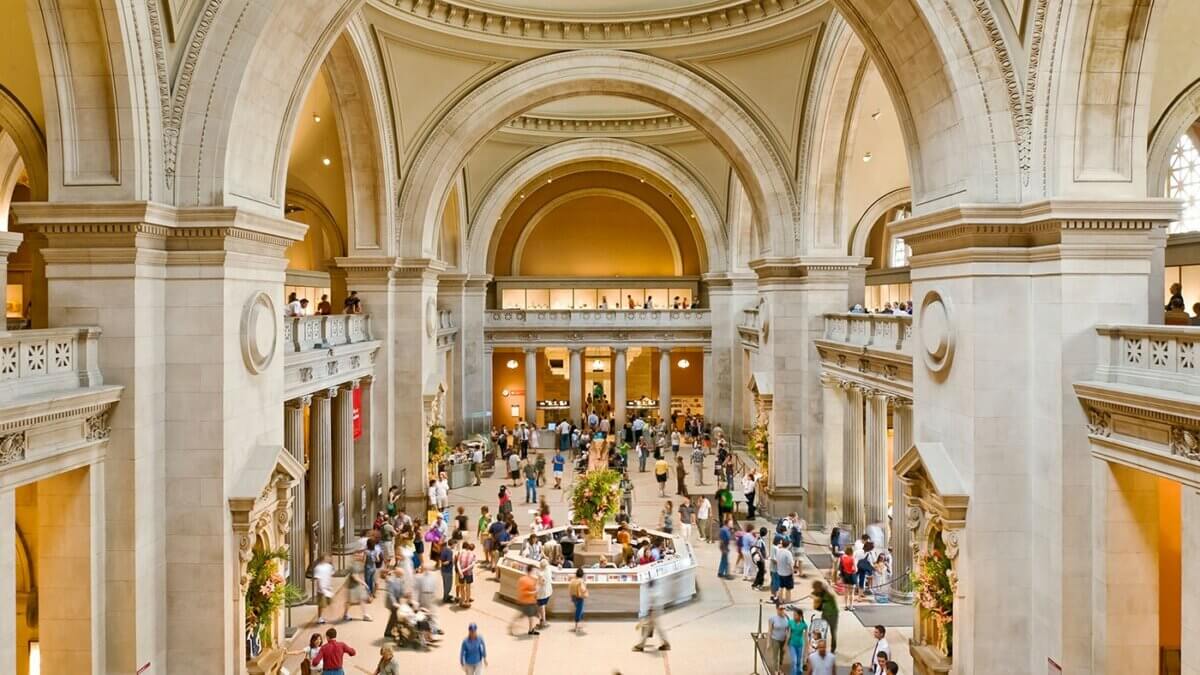 Can't Live Without
The Metropolitan Museum of Art is my happy place. As a docent for 20 years, I continuously find inspiration from the diversity of art spanning all cultures and time periods. As many times as I've visited the Met, I still always discover something new.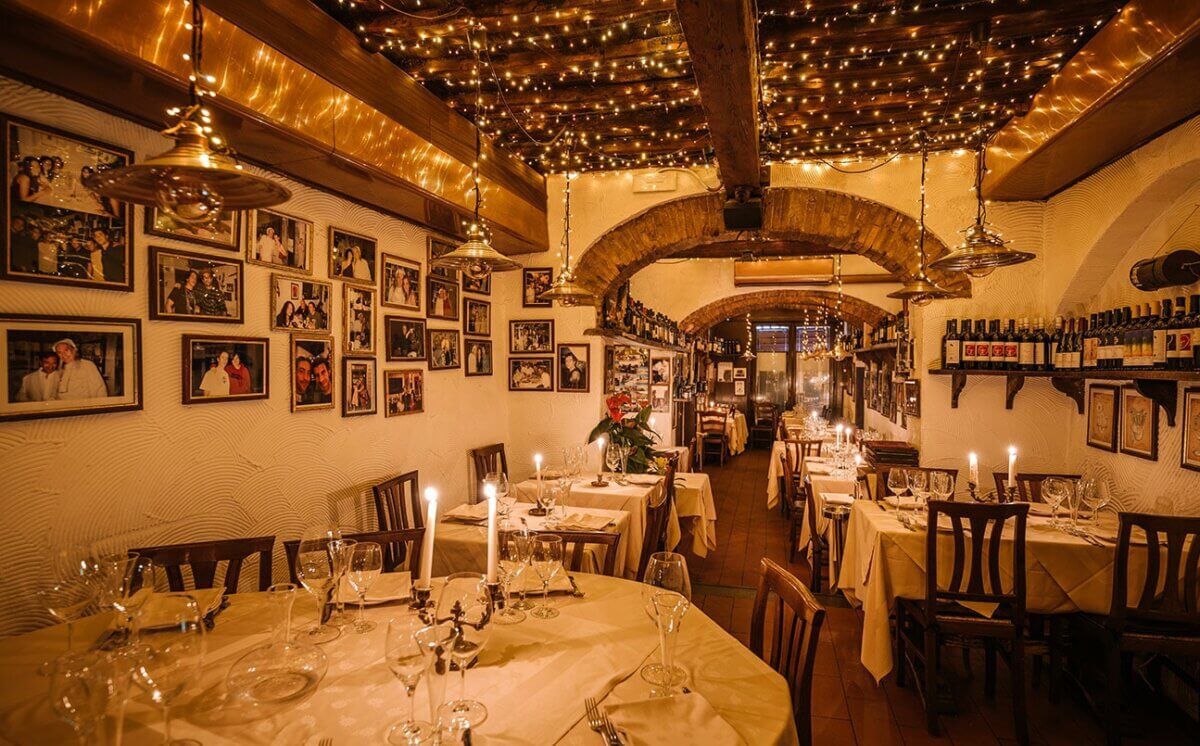 Favorite Restaurant
No matter how many times I return to Florence, Italy, I always stop at Ristorante La Giostra for authentic Tuscan food in an intimate and warm setting under the 16th Century brick arches.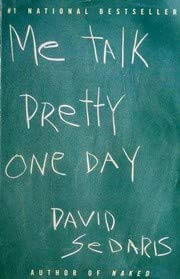 Best Reading
Anything David Sedaris! His quirky wit, sense of humor, and way of looking at the world aligns with me.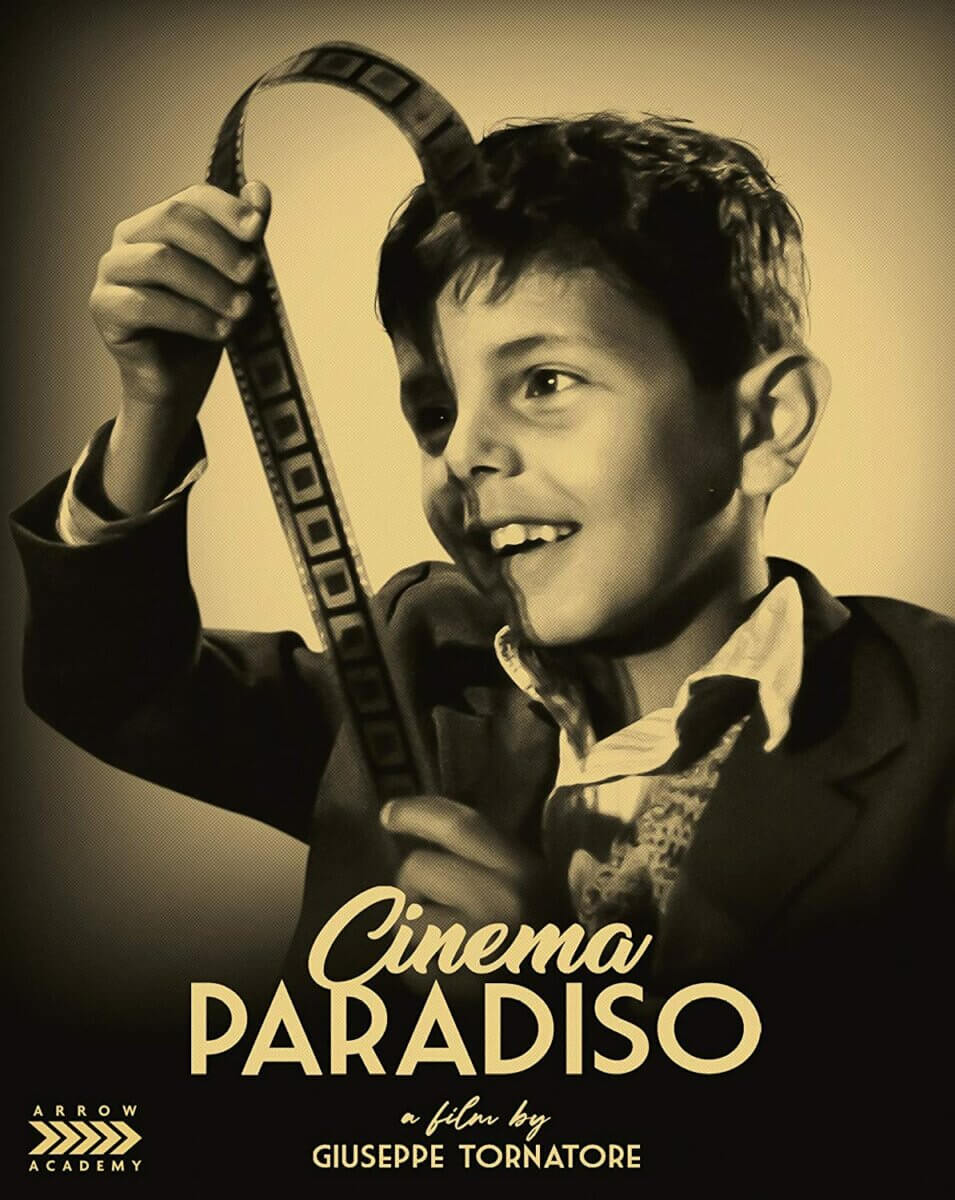 Favorite Movie
I never get tired of watching Cinema Paradiso. The story is about a filmmaker who recalls his childhood in a small Sicilian town while falling in love with the magic of cinema at the titular movie theater. The ending still always makes me cry.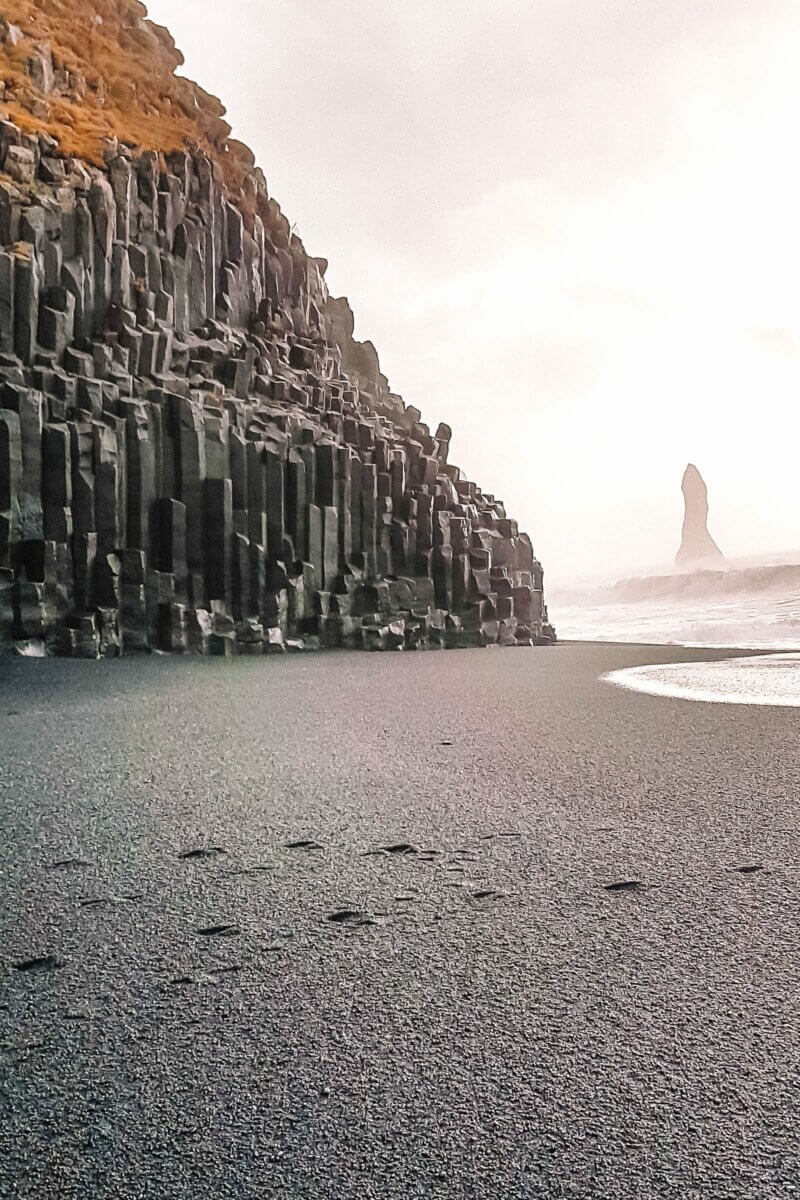 Top Travel Destination
Driving around Iceland with my two sons was my most memorable trip. The landscape is like nothing I had ever seen. The colors of the earth, plants, flowers, rocks, and mountains were otherworldly. And their simple and stylish sense of design permeates everywhere. (And a dip in the geothermal waters of Blue Lagoon wasn't too bad either.)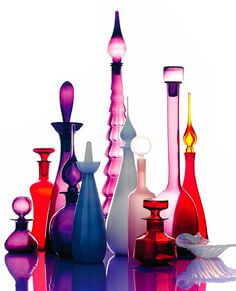 Store to Get in Lost In
The End of History is a tiny shop in downtown Manhattan that sells thousands of vintage mid-century glass and ceramics. It's a feast for the eyes, and the bright colors of all the glass definitely makes me feel like a kid in a candy store.