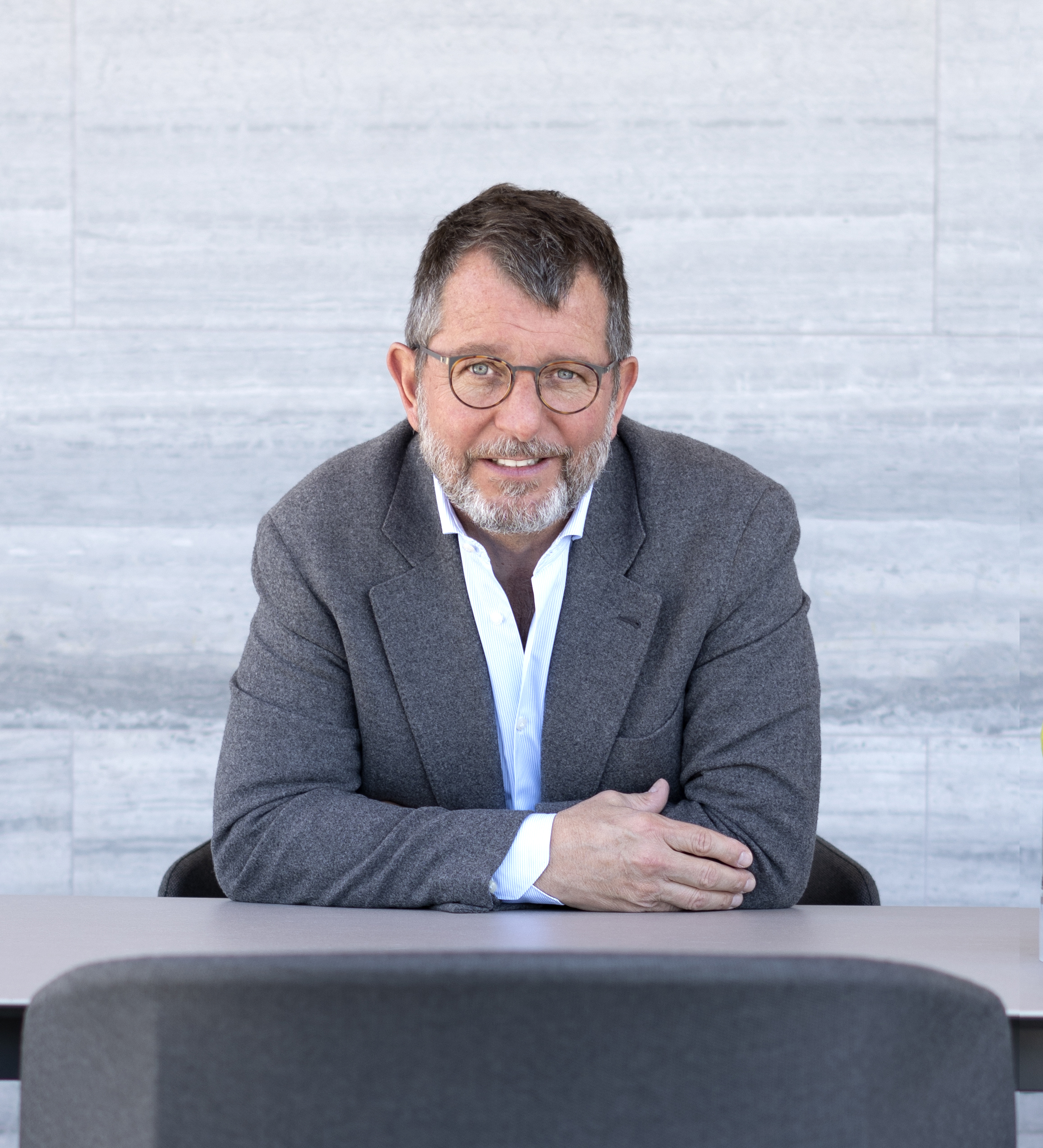 Designer Picks: Daniel Germani, Daniel Germani Designs
We can always count on Daniel Germani, principal and founder of Daniel Germani Designs, to wow us with his style, eye for design, and innate ability to create functional works of art. His favorite things are just as magical.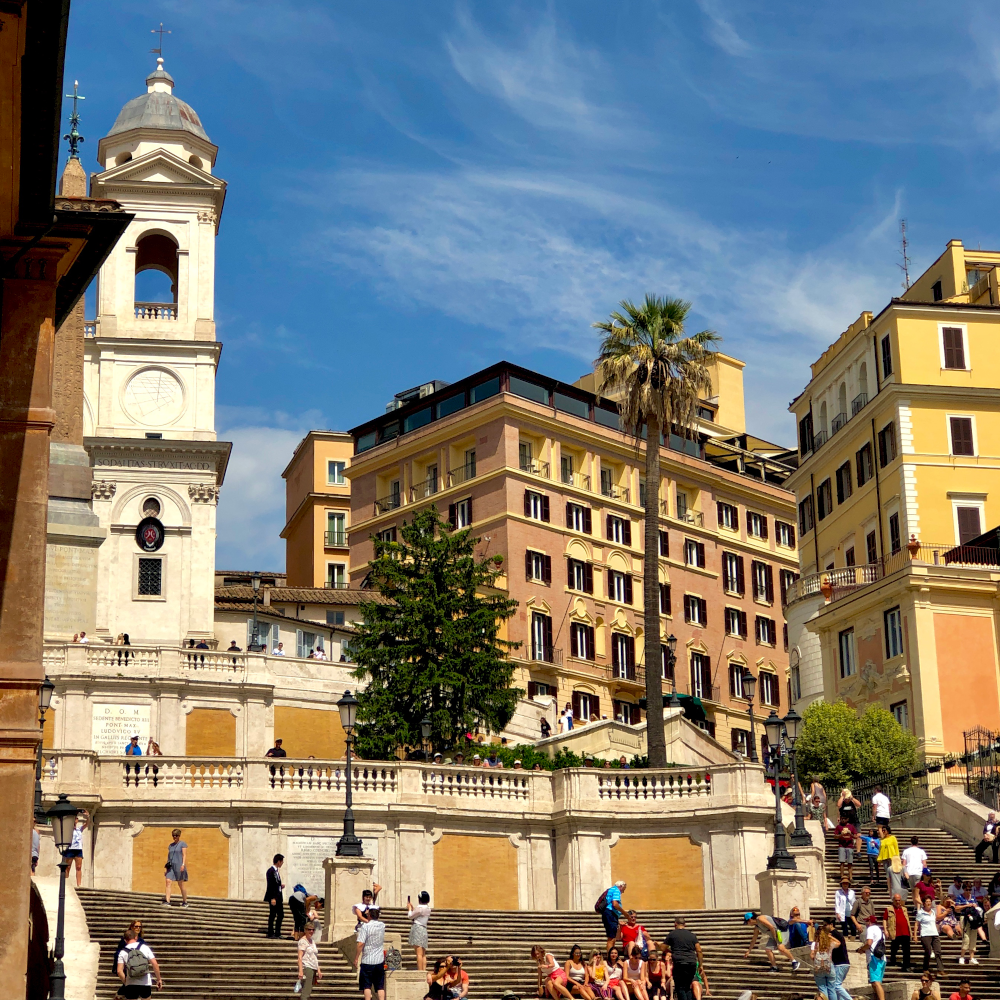 Dream Travel Destination: Rome
One of the most magical cities in the world, Rome remains one of those places that I am fortunate enough to go back over and over. I lived there in the late 80s early 90s, and it is an integral part of who I became as a person, an architect, and a designer. The architecture, the restaurants, the Lungotevere, the scale of the spaces, the Vatican, the art—it all collides into this beautiful, loud, disorganized, and most unique city in the world.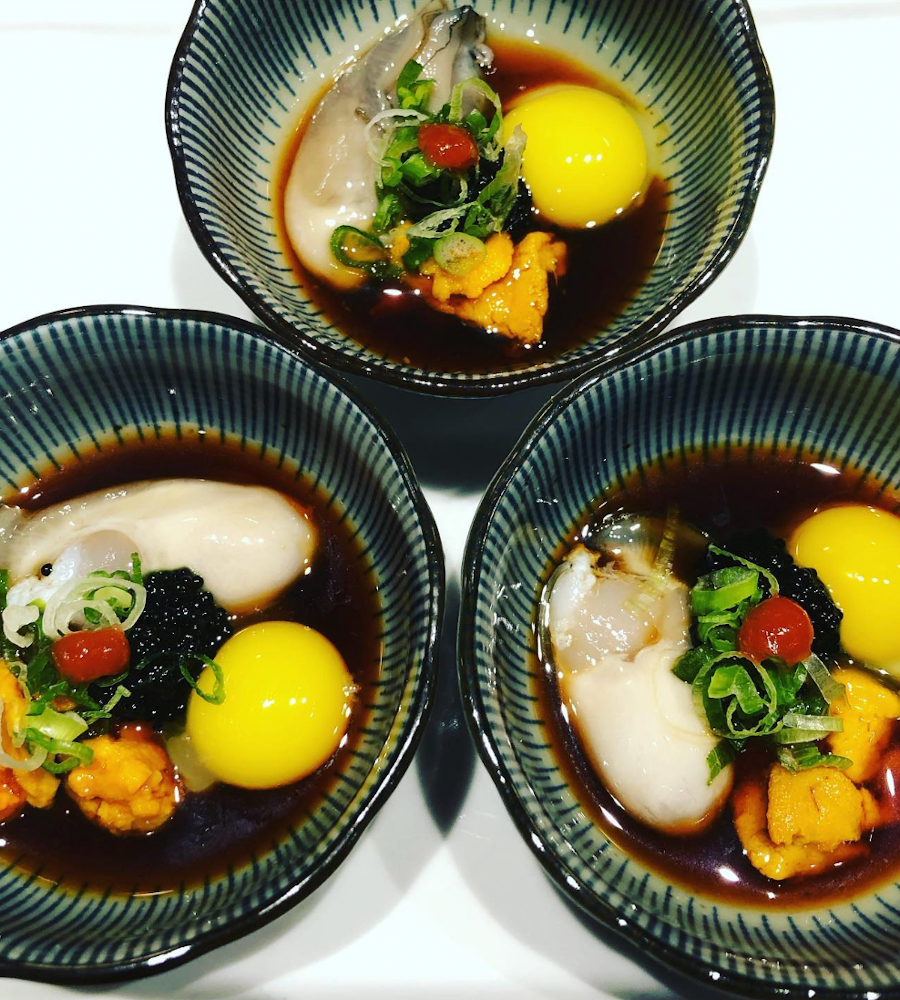 Restaurant in My City: Hana Japanese Eatery
Owned and curated by Chef extraordinaire Lori Hashimoto, Hana Japanese Eatery is THE sushi restaurant in Phoenix. Lori's love for the craft, excellence in selecting the ingredients, and attention to every detail make every dish and every bite unforgettable. Love you, Lori!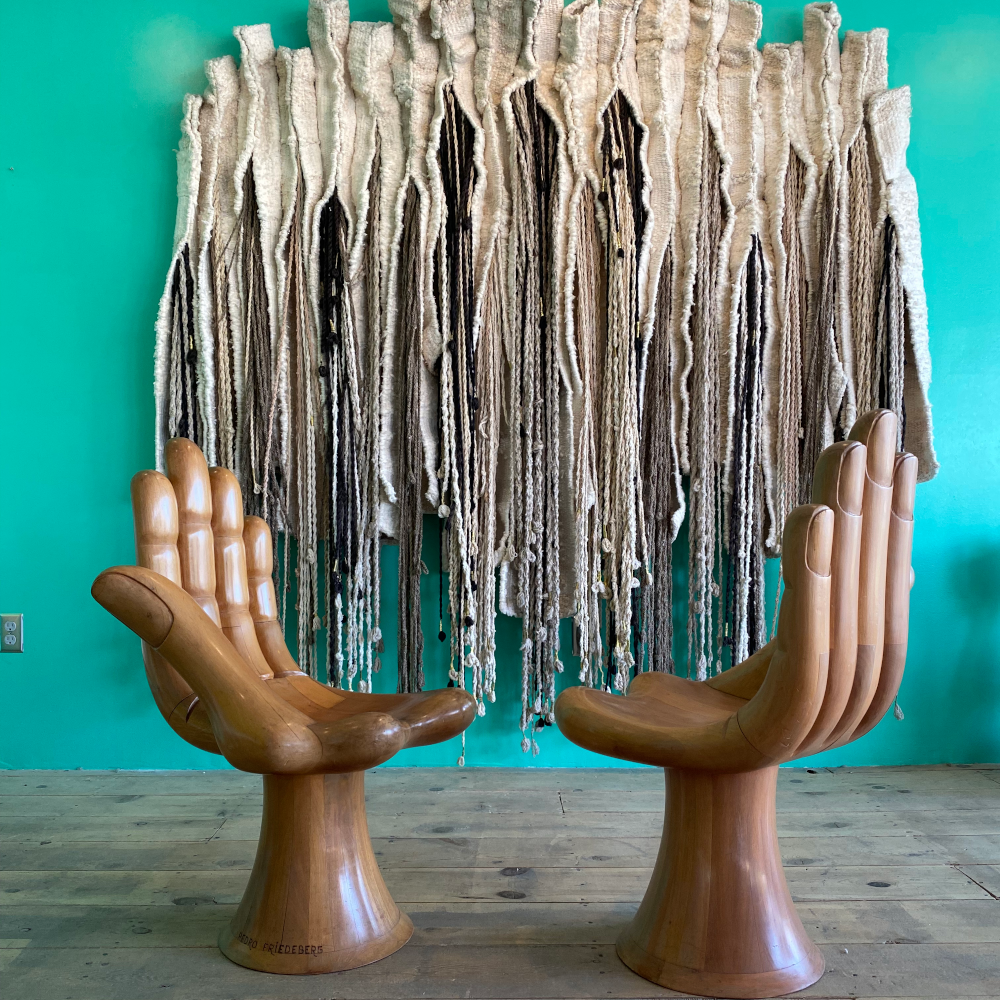 Favorite Vintage Shop: Red Modern Furniture
By far the best antique shop in Phoenix is Red Modern Furniture. Jonathan Wayne's eye to find, and at times bring back to life, extremely rare and researched midcentury pieces is bar none. A must visit for furniture lovers and art alike. In Jonathan's words: "A piece of art, a well designed chair, both carry stories and history that transform banality into magic—blank walls into conversations with friends and ancestors."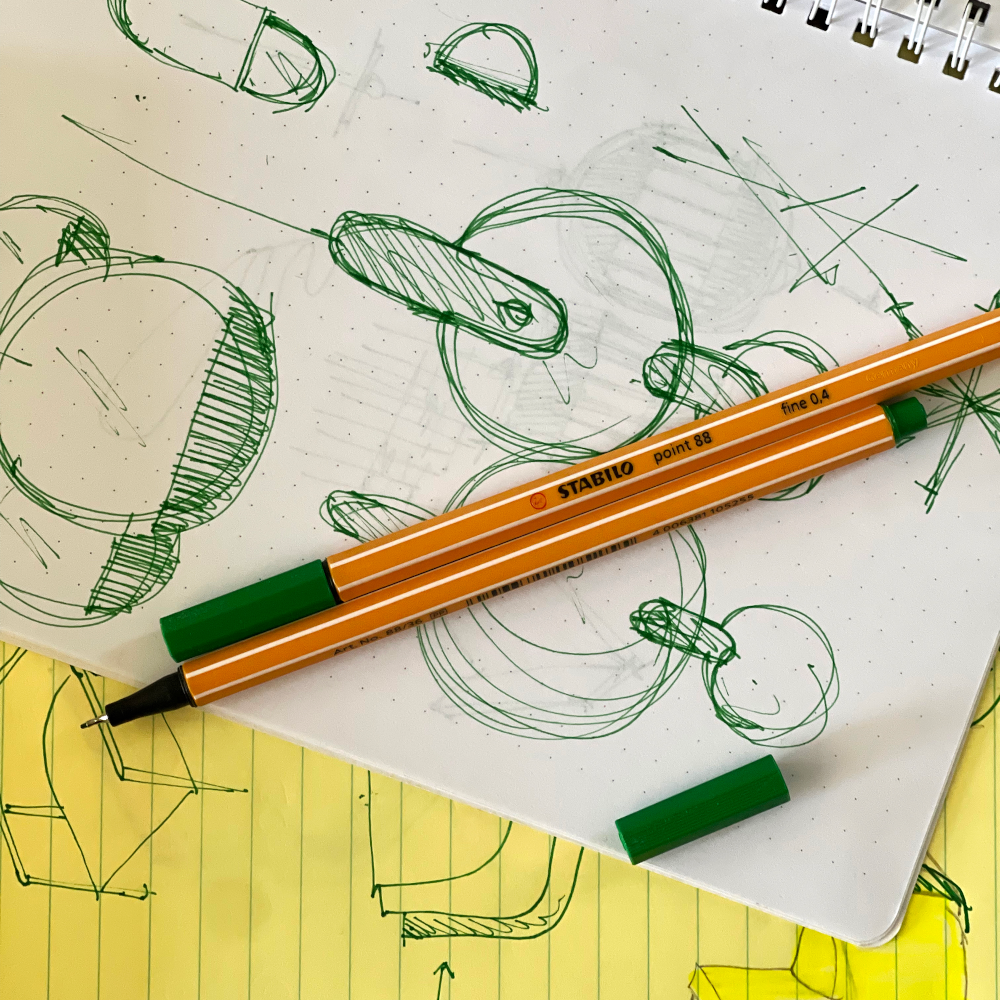 Item I Can't Live Without: Stabilo Point 88 Fineliner, Green
I take them everywhere I go. I love drawing with them. All my designs are still drawn by hand at the drafting stage, and Stabilo provides the perfect amount of depth to every line I draw. And the color green gives me a sense of possibility when drawing. Yep, love them! (Editor's note: Yes, those are actually Daniel's drawings!)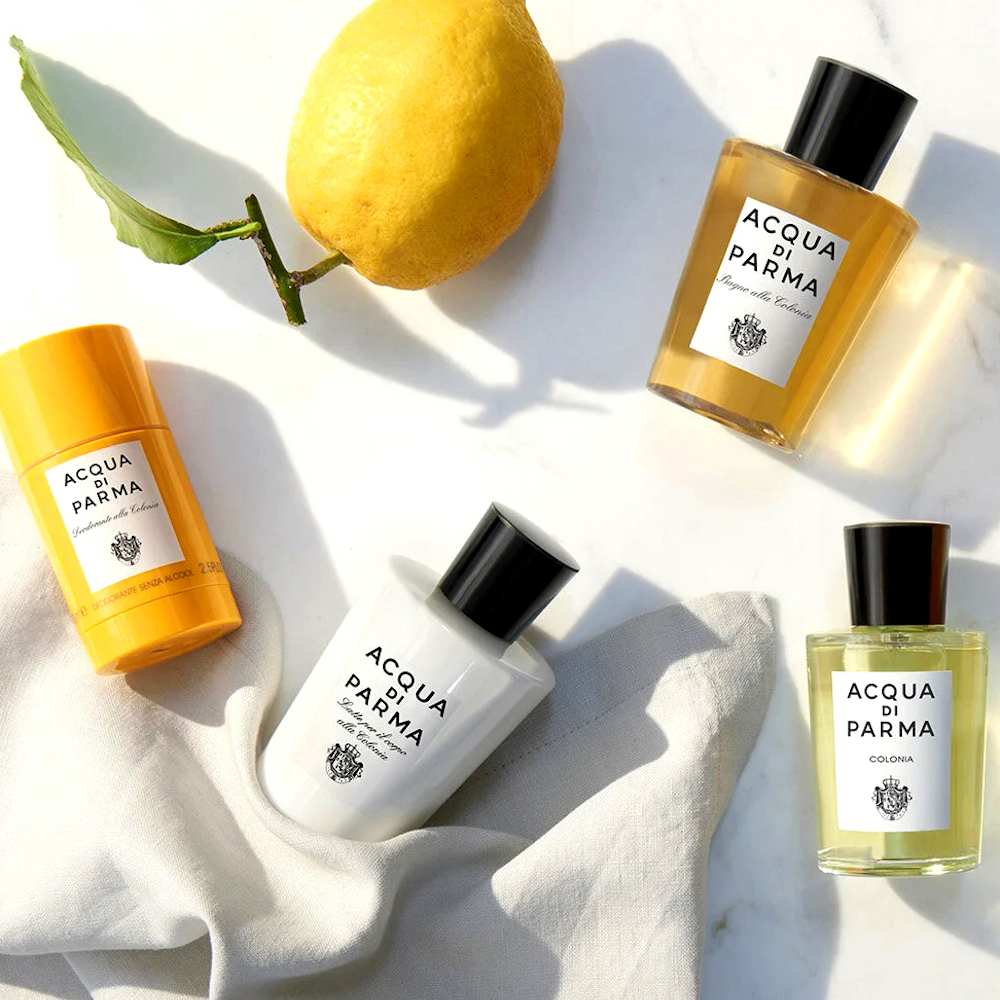 Guilty Pleasure: Anything Acqua di Parma, Colonia
Scents are so powerful, they can change you. I have been using Acqua di Parma since I can remember. Even after all these years the original scent Colonia still brings me places. Their development of a full line of toiletries and barber products is what dreams are made of.