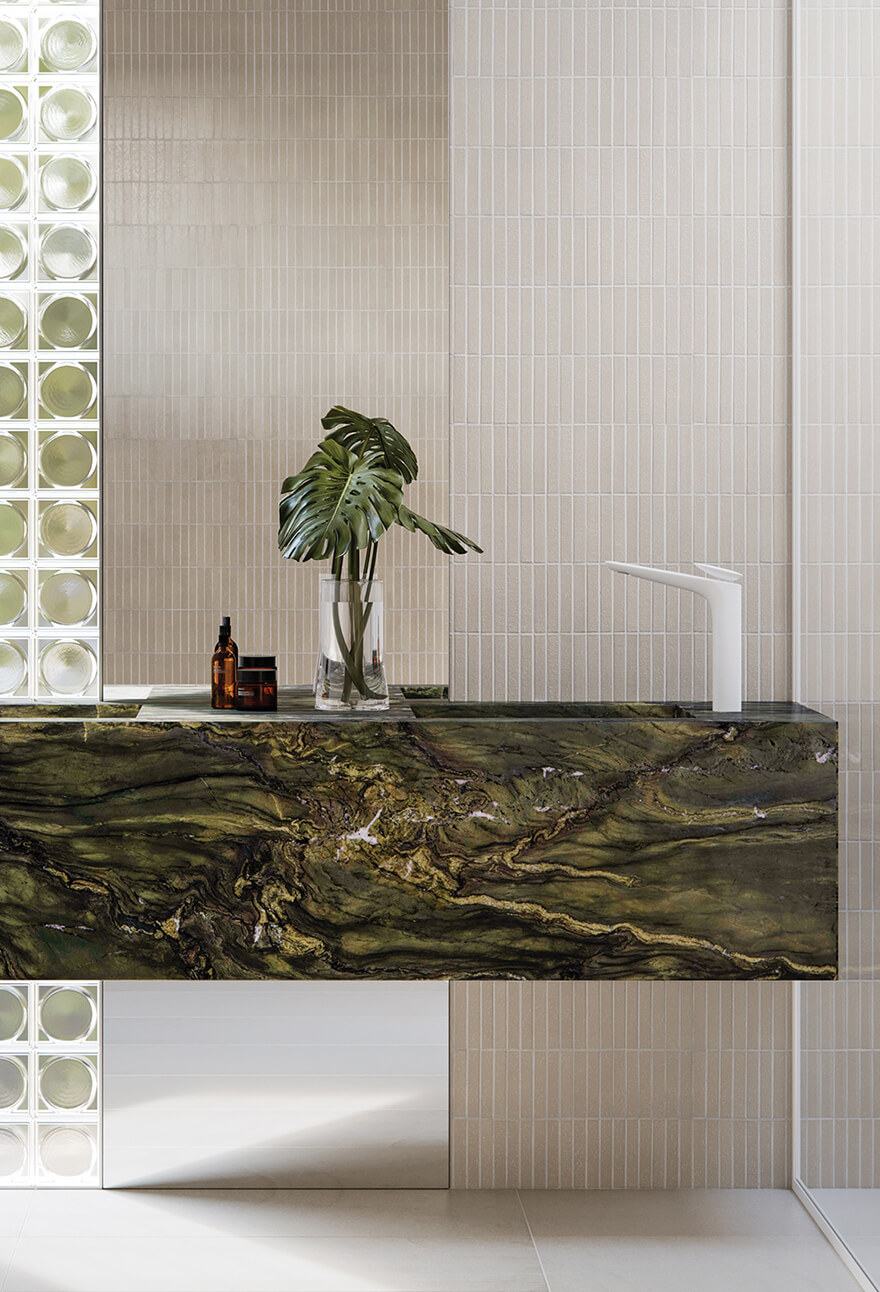 Australian Designer Faucets: Refined by Design
Australian Designer Faucets creates refined designer bathroom and kitchen collections. The brand builds on parent company Phoenix's 30-year legacy as one of Australia's best-known and most-trusted brands in bathroom and kitchen products.
The Australian Designer Faucets (ADF) story began in the 1980s when Brian Wansborough, an industry leader in building and hardware, began a journey to manufacture widespread faucets of superior quality in Melbourne, Australia.
The company's ethos – "Refined by Design" – is reflected throughout, from the design process to engineering and everything in between and after. "Our products are made for some of the busiest areas in the home, and so they are engineered to last. We choose long-lasting materials to deliver top-quality performance, confidently backed by an extensive warranty program," says Aldo D'Eramo, Vice President – North America, Australian Designer Faucets. "ADF is driven by innovation in every product or collection that we launch into the North American market."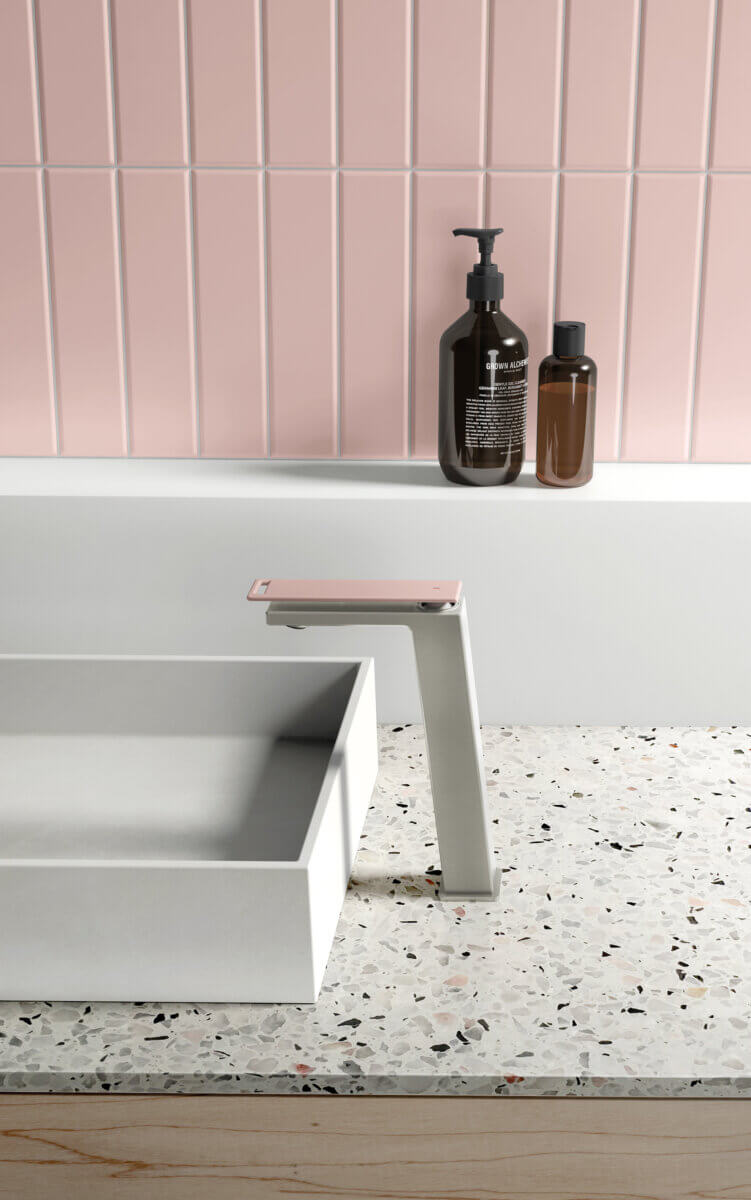 ADF designs, prototypes, and refines every bathroom, kitchen, and laundry product in-house in Australia, with its award-winning design team, which D'Eramo says is internationally recognized as one of the top 25 design houses globally. He notes that ADF's design team helps set the company apart from the competition in the market. "ADF has now been awarded an outstanding 25 international design awards over the past decade, making them one of the most respected brands in the international faucet industry," he says.
The awe and innovation doesn't stop there, he adds. "Our experienced R&D team uses world-class technology to deliver innovative, market-leading designs. Our products are then manufactured by our long-term manufacturing partners throughout the Asian region – some relationships spanning over 20 years, chosen for their ability to deliver faucets, showers, and accessories of the highest quality," he says. What's more, the bodies of the company's products are made from low lead brass in a manufacturing process that acknowledges the need to reduce waste.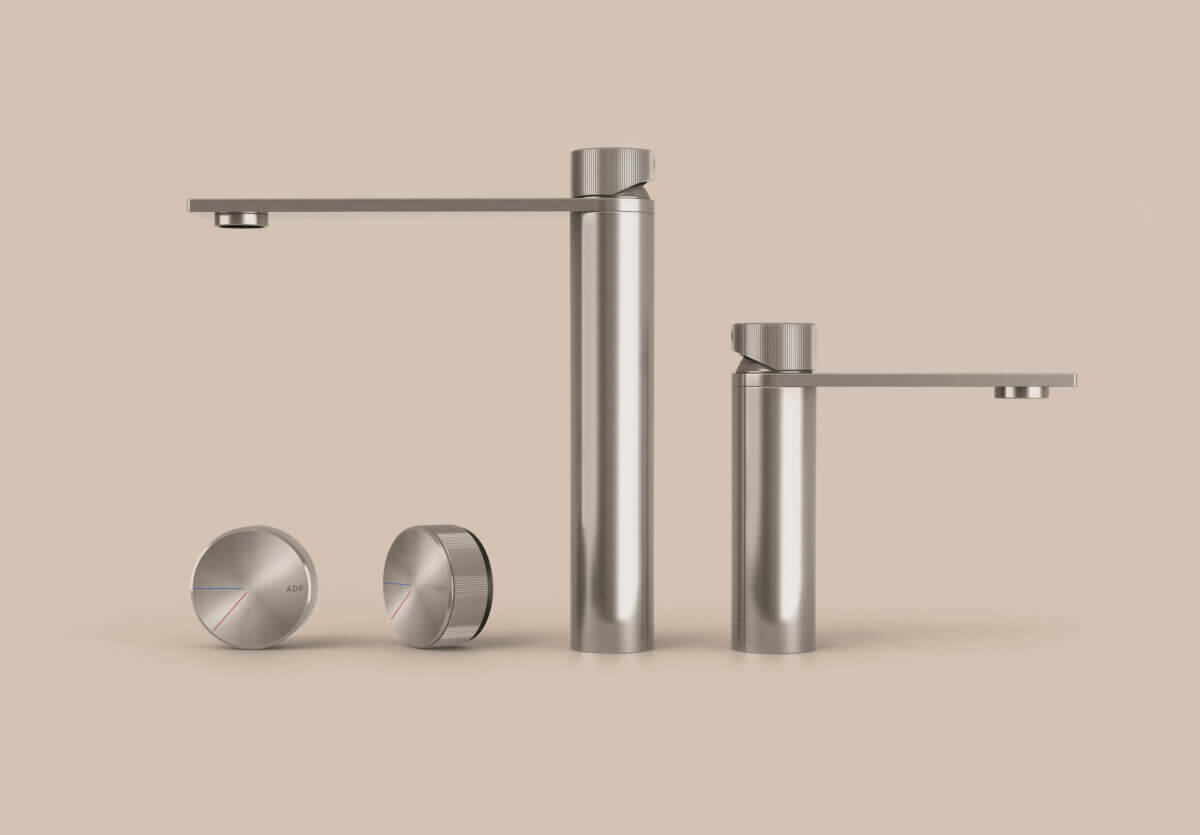 When asked what his all-time favorite faucet is, D'Eramo points to the award-winning Axia Wall Mounted Lavatory Sink Faucet (shown directly above). "The modern asymmetrical design is unique, and the ultra-thin, lever-less handle faucet has such a strong design aesthetic," he says. "I like how Axia is available in four contemporary finishes – Chrome, Brushed Nickel, Matte Black, and Brushed Gold. There is a finish to suit all styles."
But are there any plans to expand into other product types? D'Eramo says that attending the recent International Contemporary Furniture Fair in May has given the team insight into a variety of products that would suit the U.S. market.
"We feel that our initial launch products will give everyone a taste of the robust design ethos and quality behind our faucets. Together with our exclusive distribution partner in the United States, Luxury Products Group, we will establish which future projects are best suited for the U.S. market, or that we would specifically develop, and take the lead from there. So, watch this space," he says.