ANDlight is a decorative luminaire design studio and manufacturer based in Vancouver, Canada where original collections are conceptualized, built and assembled in-house.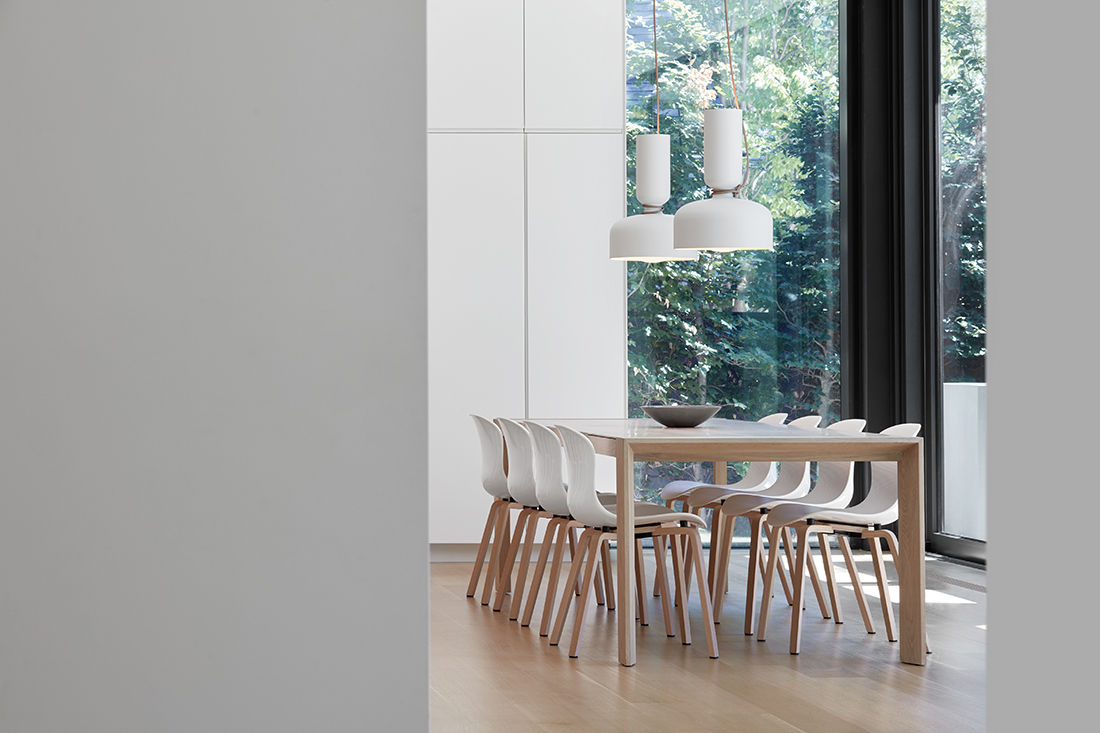 ANDlight investigates new design ideas using innovative production methods while integrating the most current technologies in lighting. The result of that exploration puts forward honest products that transcend time and place. In pursuit of the visually poetic, we're inspired by the unexpected and the everyday; musing over the capacity of light to shape and animate space.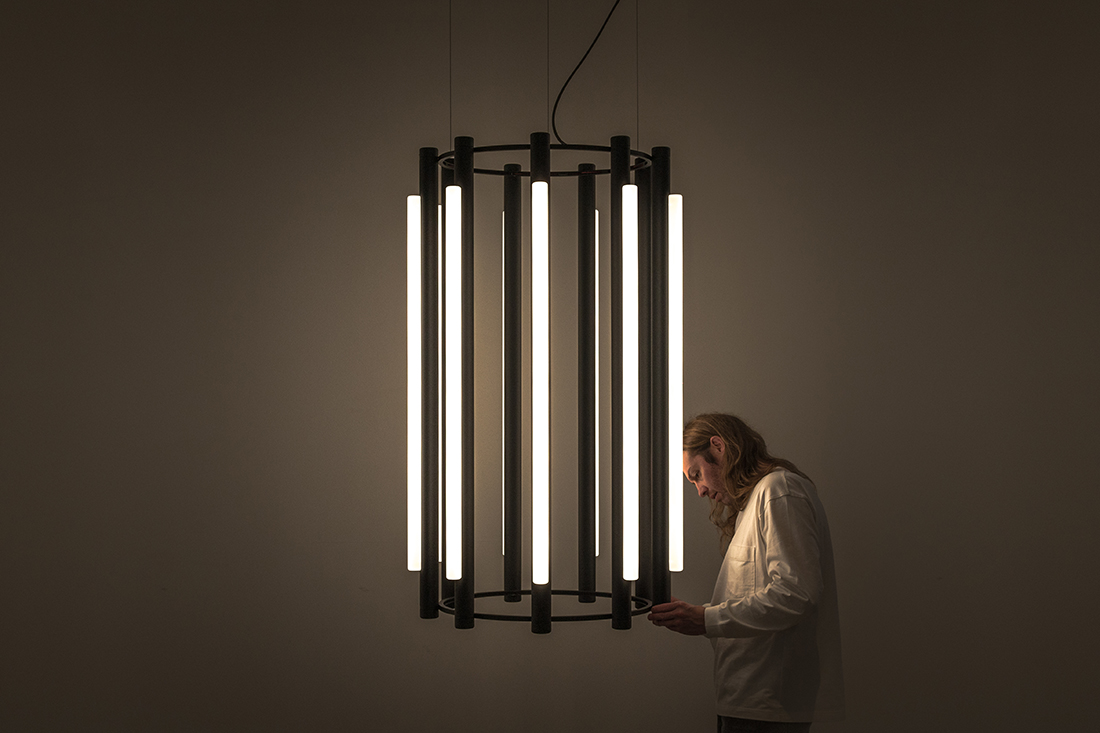 As a part of ICFF 2021 this November, we're delighted to showcase a selection of our luminaires designed by Lukas Peet and Caine Heintzman to the design community and enthusiasts as we reunite to celebrate the most exciting and innovative international design.