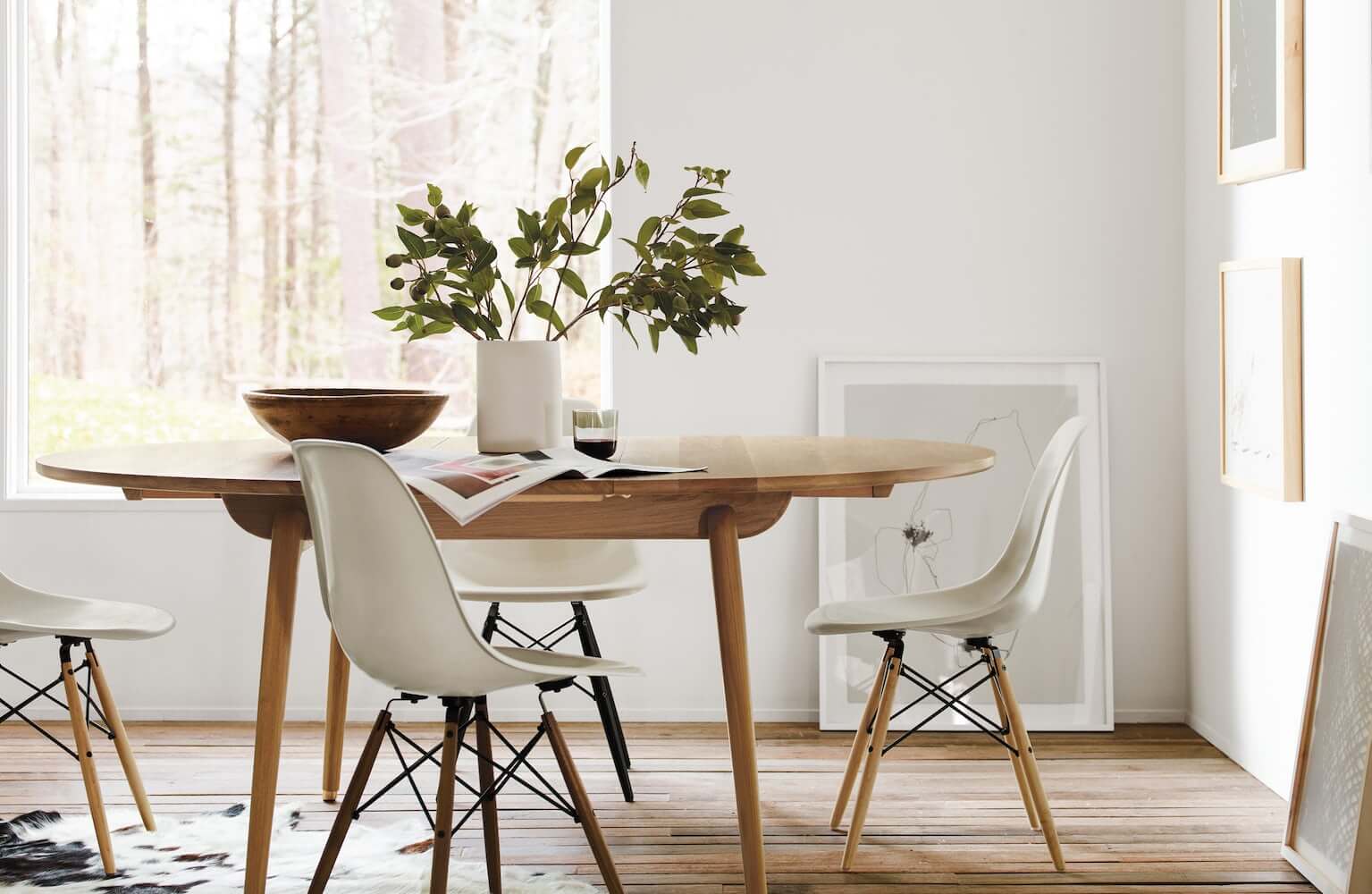 News
An Icon is Reinvented: The Eames Shell Chair Goes Green (and Introduces New Colors Too)
An icon has been reinvented, but you won't be able to see the difference.
Good design seeks to provide a solution to a problem and in 1948 the Museum of Modern Art's "International Competition for Low-Cost Furniture Design" highlighted the need for affordable furnishings in a postwar market. Charles and Ray Eames, the innovative husband-and-wife design team behind several now-iconic Eames designs, developed the Eames Fiberglass Chair using a single molded plastic shell that could be mass-produced. The entry garnered enthusiasm for its groundbreaking design and in 1950 the chair was released to the market through Herman Miller.
Seventy years later, Herman Miller, who remains a manufacturer of the Eames Shell Chair, has acknowledged the real and pressing need today for environmentally responsible production and has reissued the entire Eames Molded Plastic Chair Portfolio using recycled plastics that are meant to be recycled yet again at the end of the chair's life.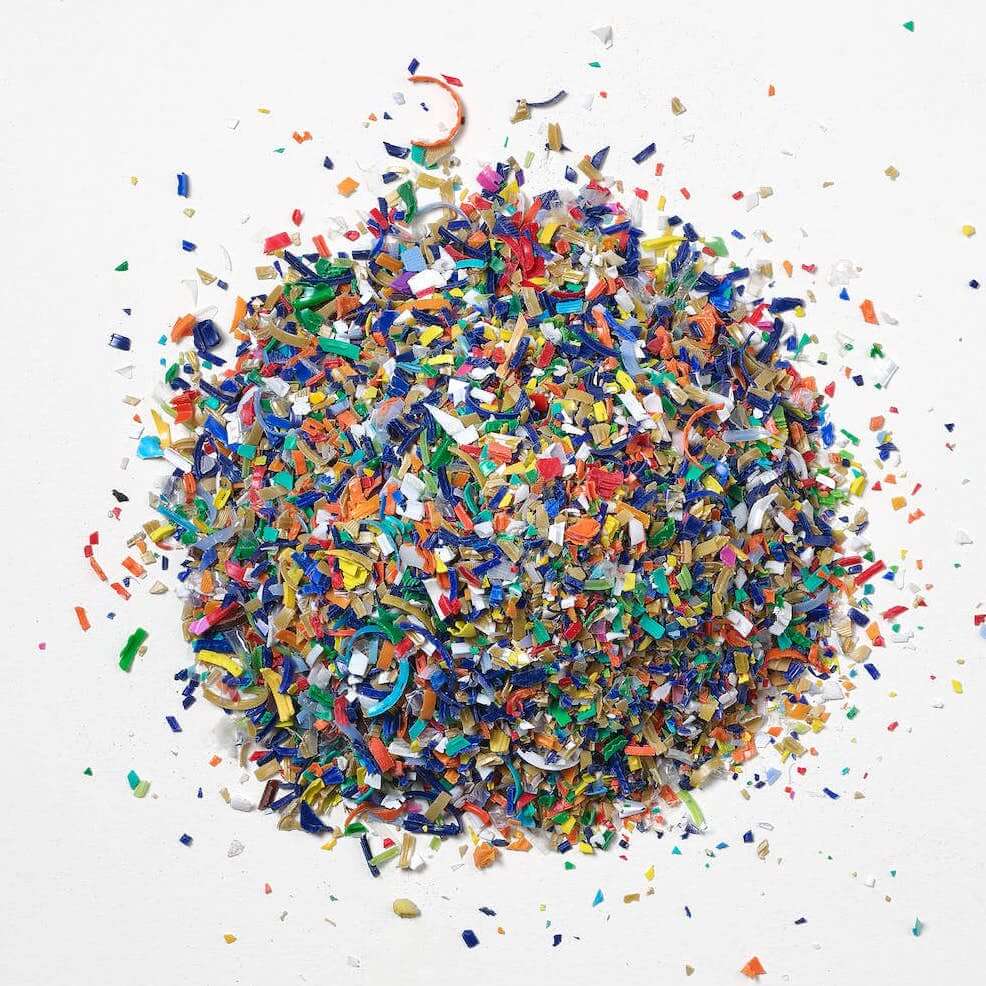 "Crafted to last for generations, the re-engineered shells now contain 100% post-industrial recycled plastic, helping save approximately 122 tons of plastic per year—that's equivalent to keeping 16 million yogurt containers out of the landfill for decades to come"
—Herman Miller
This new iteration of the classic chair is an impactful reinvention that you'll never be able to detect with your eye.
An environmentally conscious material formulation isn't the only change you'll find this year: Herman Miller is also offering a fresh range of shell colors to the existing palette of black, white, and red orange. New options will include Blue Green, Brick Red, Cocoa, Deep Yellow, Evergreen, Grey Green, Light Grey, Medium Grey, and Pale Blue.